investFeed, a community-powered stock trading network, is set to commence its Token Generation Event (TGE) starting Sunday at 9 a.m. UTC. The fintech firm stated it will conduct the TGE for 15 days and a significant amount has already been committed from strategic investors. The company also noted that contrary to current TGE trends, it will be imposing a relatively low, 28,000 Ether hard cap for their TGE, where participants will be issued FEED ($IFT) Tokens immediately.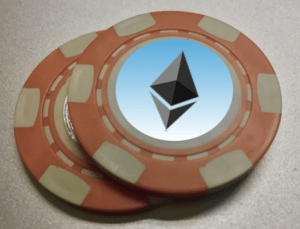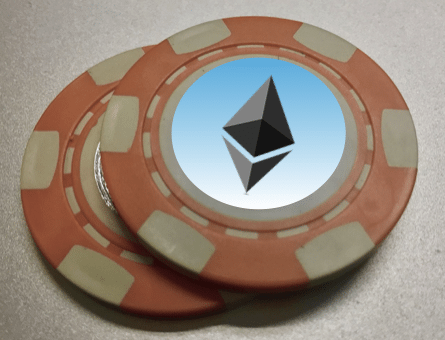 CEO of investFeed, Ron Chernesky stated:
"The Token Generation Event is completely disrupting the way we think about capital raising, and in so many ways is superior to the VC model we are all used to. Our team walked away from a $5 million USD traditional raise so that we could conduct a TGE and better incentivize a growing cryptocurrency community, while selling enough tokens to build out a revolutionary platform, with a beta launching 90 days of closing. The difference between investFeed and the majority of companies conducting TGEs, is that we have imposed a low hard cap, or maximum participation amount, in the interests of responsibility, openness, transparency and honesty."
 investFeed explained its new platform will allow the cryptocurrency community to engage with like-minded investors and enthusiasts seeking market insights, as well as providing start-ups and ICO prospects an invaluable channel from which to gain exposure and drive interest in their projects. Once the platform is live, FEED token holders will be able to use their tokens to access premium content, like highly-rated or high-performing investor insights, switch on advanced trader tools, and "Boost" or promote their own content. Chernesky commented:
"We are proud of the way we are executing the TGE because we are raising the minimum amount required to build our platform and grow a strong, incentivized community. Our tech is fully developed, and the combination of our own pre-built APIs and elements of social networks will consolidate the currently segregated, disparate communities of cryptocurrency followers into one single, easy-to-use marketplace."
The launch of investFeed's TGE comes just one week after the company announced it was making the move to drop U.S. equities from its platform and replace them with digital currencies.