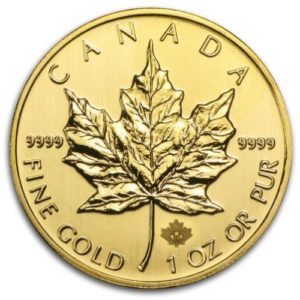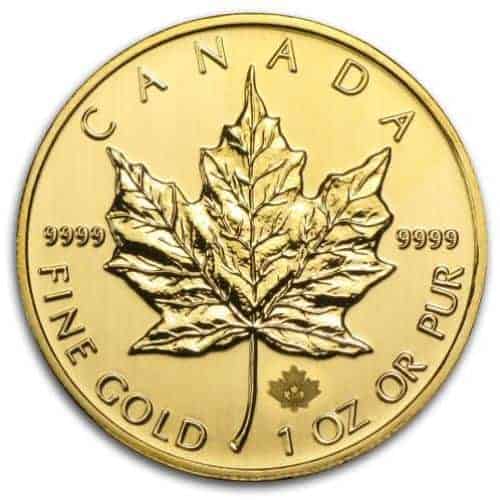 On Friday, Canadian fintech firm MOBI724 (CSE:MOS)(MOS.CN)(CNSX:MOS)(MOBIF) announced it has filed and received receipt for its final prospectus, qualifies the 29,538,203 common shares of the company and 14,769,101 common share purchase warrants issuable upon the exercise of the 29,538,203 special warrants that were previously issued by MOBI724 this past spring at a price of $0.35 per special warrant. 
 The company reported that the special warrants will automatically be exercised in accordance with their terms and the underlying common shares and warrants will be issued to the holders of special warrants.
The prospectus milestone comes less than six months after MOBI724 completed its $552,000 private placement. At the time, MOBI724 reported the shares were sold pursuant to exemptions from prospectus requirements to purchasers in Canada and are subject to a hold period of four months and one day following the closing of the private placement. The shares were listed on the Canadian Securities Exchange (CSE).