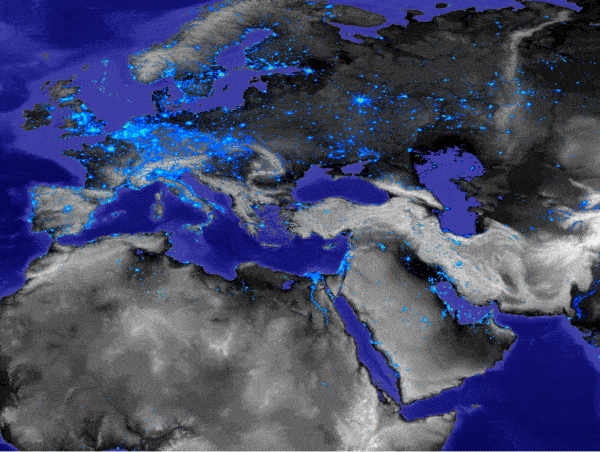 The Cambridge Centre for Alternative Finance (CCAF) is in the midst of its third European benchmarking survey that measures all forms of alternative finance across the European continent.  CCAF, part of the University of Cambridge Judge Business School, is the leading researcher in the global alternative finance space. The organization has published widely read surveys regarding the rise of alternative finance from around the world including the Americas and Asia.
The survey data is collected directly from crowdfunding and online marketplace from 28 countries in Europe with the goal to capture over 90% of visible online alternative finance market. Industry advocacy groups have become key conduits in assisting member participation thus creating the best data source available.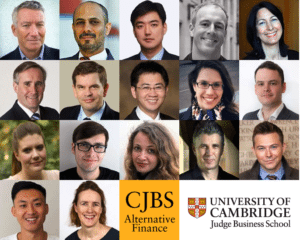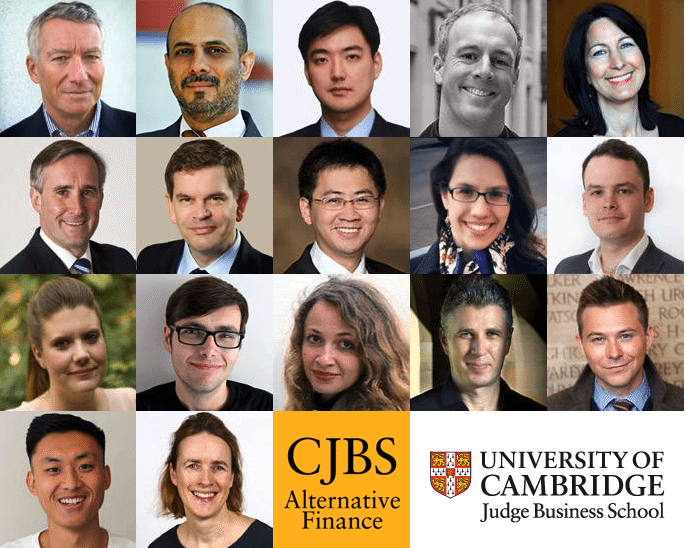 Beyond exploring the development of crowdfunding and peer-to-peer (online) lending for 2016, the report will also cover specific key market trends and developments. Anonymous data will be divided into industry sectors as well as geographically. The previous European Alternative Finance Survey is available here.
The deadline to take the 2016/17 European Alternative Finance Industry Survey is July 31, 2017. Industry participants are encouraged to submit their information here.