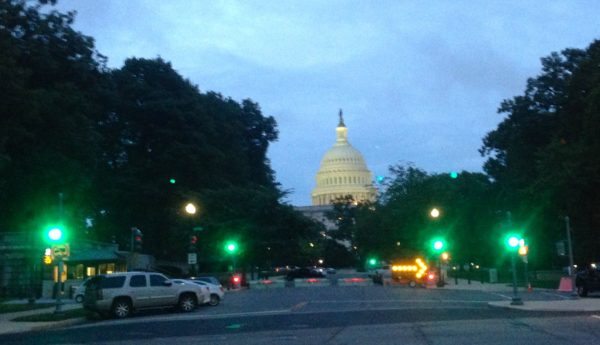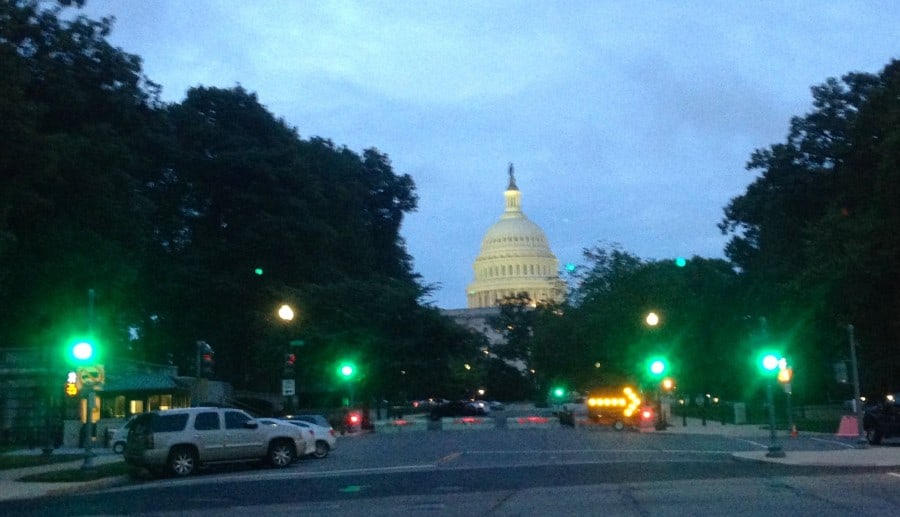 The Center for American Entrepreneurship (CAE) has launched today. The new organization is non-partisan in its make up but clearly is designed to help the little guy by advocating on behalf of entrepreneurship, startup innovation and the plethora of economic benefits created by new business formation.
Inside the beltway, all too frequently, the vital message of economic growth and opportunity gets pushed aside in parochial partisan debates. Elected officials are either misinformed, or uniformed, and petty differences undermine what should be a non-partisan mission: economic opportunity for all. CAE's mission is to engage policymakers and to help them understand the crucial need for an economic growth and how entrepreneurship and small business is the engine the powers the national economy.
[clickToTweet tweet="Start-up rates in America have fallen near a 30-year low … this is nothing less than a national emergency" quote="Start-up rates in America have fallen near a 30-year low … this is nothing less than a national emergency"]
CAE is led by founder and President John R. Dearie, former Policy Director and Acting CEO at the Financial Services Forum, and co-author of the book Where the Jobs Are: Entrepreneurship and the Soul of the American Economy.
Dearie says that research has demonstrated that startups are  disproportionally responsible for economic growth and virtually all new jobs. Who would want to be against supporting startups?
"Alarmingly, recent research has also indicated that start-up rates in America have fallen near a 30-year low, and that this decline is occurring in all 50 states and across a broad range of industry sectors," says Dearie. "Given the importance of new businesses to economic growth, job creation, and expanded economic opportunity, such circumstances are nothing less than a national emergency. Turning that decline around requires changes in public policy focused on the unique economic role and policy needs of entrepreneurs and the new companies they launch, which is why we've established CAE." [emphasis added]
Blake Patton, a VC and serial entrepreneur and founder of Tech Square Ventures in Atlanta, GA, is chairman of CAE's Board of Directors. Patton says improving opportunities for startup formation is essential for job creation in America;
"The remarkable team at CAE looks forward to working with entrepreneurs and policymakers in Washington and across the country to achieve that critical goal."
If you are interested in specific policy measures the CAE will advocate on the organization has created an issue section on their web site. Their issues tend to be very common sense oriented and supportive of economic opportunity. Regarding capital formation, CAE supports several bills currently working their way through Congress including boosting Reg CF to $10 million. Other categories include taxes (the need to be simplified and lowered); Regulation (right size, review & improve); Talent (boost the skills to have the tools needed to fill new jobs); and New Ideas.
CAE has enlisted  several high profile names to participate on its Advisory Council. These include; Brad Feld, co-founder of Boulder, CO-based venture capital firm Foundry Group; Norman R. Augustine, former chairman and CEO of Lockheed Martin; and Vivek Wadhwa, Distinguished Fellow at Carnegie Mellon University's College of Engineering.
Feld says that CAE was launched to provide something missing in DC: a team of experts dedicated to educating policymakers on entrepreneurship and startups – and what they need;
"CAE's mission is to ensure that sound, evidence-driven public policies are a central aspect of the nation's entrepreneurial ecosystem," adds Feld.
Sponsored Links by DQ Promote