TenX, a fintech firm based out of Singapore, is trying to bring cryptocurrencies, like Bitcoin and Ether, out of the digital world and into the real world through the creation of a pre-paid Visa card that will instantly convert cryptocoins into real spendable cash.
Bitcoin Visa Card
The company, which successfully raised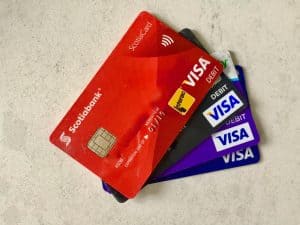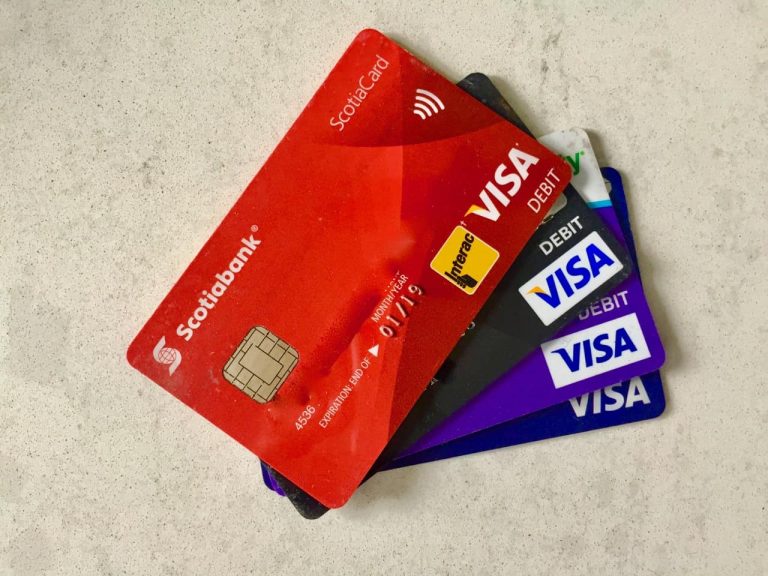 over $80 million from an initial coin offering (ICO) last month, aims to do what several companies have tried to do in the past: create a card you can carry in your wallet that will let you spend cryptocoins in real life. Customers will be able to link their Visa debit card to a digital wallet through TenX's application. When they pay for goods at a merchant using the card, the merchant will receive real fiat currency and the customer's digital wallet will be debited the same amount but in the form of cryptocurrency. The transaction will be instantaneous, but more importantly secure because by using cryptocoins every transaction will be recorded and immutable. TenX plans to charge 2% per transaction and is capping customer transactions to a total of US $2,000 per year. So far, the company claims to have over 10,000 orders for its card.
Not the First of Its Kind
Visa and TenX aren't the first duo to try to bring digital currencies into the real world. According to an article on Fortune, bitcoin wallet Xapo announced in 2014 that it was partnering with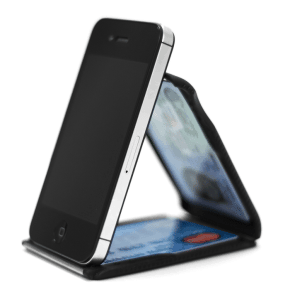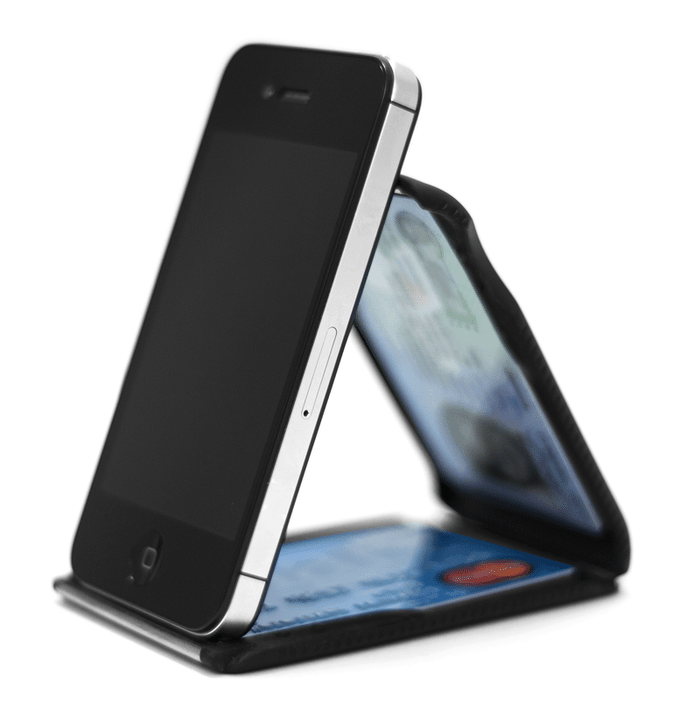 Mastercard to launch a similar bitcoin card. Mastercard, however, quickly disavowed the partnership. Coinbase, which is a cryptocurrency exchange based in San Francisco, similarly announced its Shift Card last year and advertises it as the "first U.S. debit card." It remains to be seen whether TenX or Coinbase's bitcoin debit cards will take off, but hopefully, the fact that a major credit card company like Visa is so publicly involved is a sign that they will.
Volatility is an Issue
Something else to keep in mind for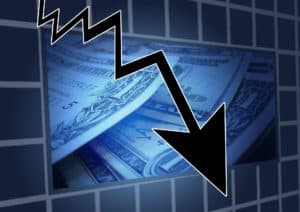 those interested in bitcoin debit cards: the volatility of bitcoin doesn't appear to be slowing. After all, why would you want to convert your bitcoin using a debit card if the value of bitcoin is so uncertain? Say, for example, you use the bitcoin debit card to buy something for 1 bitcoin and immediately after the value of 1 bitcoin shoots up. You just essentially wasted a ton of money. These bitcoin debit cards only really make sense so long as the value of bitcoin stays consistent relative to the fiat currency people will be converting it into. Hopefully, as bitcoin and other cryptocurrencies become more mainstream, their values will begin to remain more consistent and there will be more incentive to use such debit cards.

Sponsored Links by DQ Promote