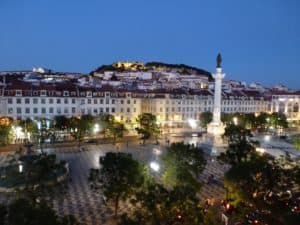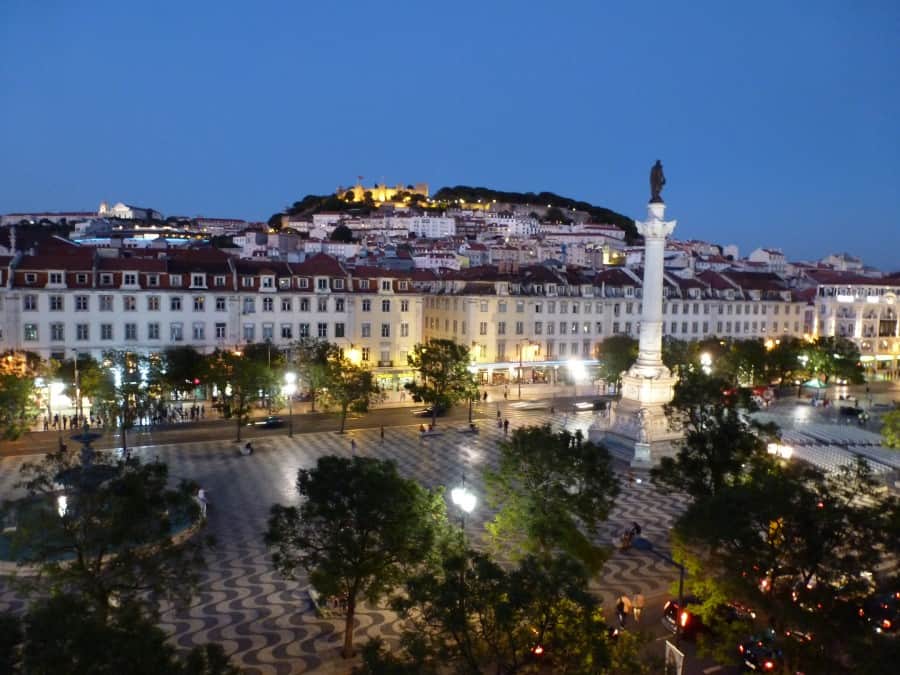 Banco BNI Europa, a digital challenger bank based in Portugal, has announced it has reached profitability in the first half of 2017, its third year in operation.
Banco BNI Europa said its total assets grew 36.7% reaching almost €500 million in June this year. Total revenue grew 146.2% reaching €6.6 million and the net profit was €2.7 million.
BNI Europa said that 18 months after its opening, with a new management team, the bank decided to completely change its strategy and focus on innovative products. Due to its limited resources, BNI Europa also decided to create several partnerships with other Fintech's to accelerate its growth and product offering.
BNI Europa has focused on its customer centric digital platform and its attractive terms deposits and current accounts. This year saw the successful launch of "Cereja"; a reverse mortgage product for the senior consumer segment and the digital consumer credit platform "Puzzle" focused on independent workers.
The bank has also offers alternative lending.
So far, BNI Europa has established twelve partnerships with European Fintech's providing funding and credit to Banco BNI Europa across several European countries. Those credit products include consumer loans, student lending, SME medium term lending, SME revolving credit, invoice discounting and bridge lending.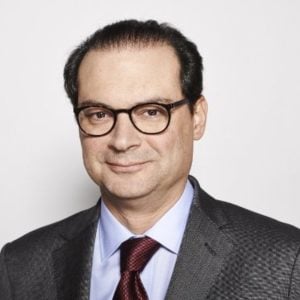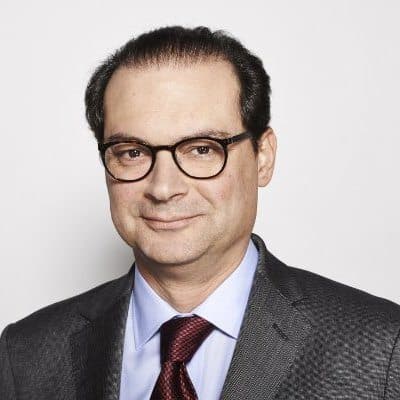 Management said the bank will continue its focus on further innovation and Fintech partnerships and plans to launch four new products by years end on the consumer credit and SME credit space.
"It has been a great achievement by the team to be able to reach profitability in such a short period of time," said Pedro Pinto Coelho, BNI Europa Executive Chairman. "BNI Europa is a living proof that banks are better off by opening its platform and embrace innovation rather than trying to build everything from within."