Morgan Stanley Investment Management (NYSE: MS) has invested in iCapital Network, a fintech platform that aims to democratize alternative investments for high-net-worth individuals and their financial advisors. Morgan Stanley's investment, together with investments from UBS Financial Services, Inc. (NYSE: UBS) and lead investor BlackRock (NYSE: BLK), brings iCapital's total funding to date to over $50 million.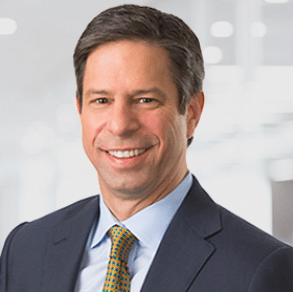 "Endowments and pension funds have long embraced alternatives as an important component of their overall investment programs. Many high-net-worth investors, in our view, are under-allocated to alternatives relative to their institutional counterparts," noted Dan Simkowitz, Head of Morgan Stanley Investment Management. "iCapital's technology and investment platform successfully removes many of the operational impediments that high-net-worth investors face when seeking to increase their commitments to these strategies. In doing so, we believe that iCapital has significantly improved the client experience for individual investors and those who serve them."
iCapital's online platform offers investors and their advisors access to select alternative investments such as hedge funds and private equity funds. The platform is powered by iCapital, which automates the unique subscription, administration and reporting processes of these investments and allows the high-net-worth community to bypass the complicated procedural hurdles that often come with private investments. The firm will use this latest capital infusion to  enhance its platform as both an operational solution for the wealth management community and as a conduit between high-net-worth investors and capital managers.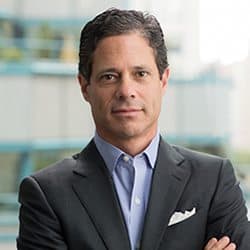 "Our strategic partnerships represent industry confidence in iCapital's technology-led approach to solving the long-standing obstacles that prevent individual investors from accessing institutional-caliber investments," explained iCapital CEO Lawrence Calcano. "We are honored to work with companies like Morgan Stanley who believe in and work toward our mission of democratizing access to alternative investments."
Morgan Stanley Investment Management plans to leverage iCapital's proprietary technology and services both to access advisors and their clients and to streamline and automate aspects of their private fund operations, thus reinforcing the global bank's commitment to providing the "most efficient, innovative solutions" to its financial advisors and clients.
Last week UBS Financial Services invested in iCapital Network, planning to integrate the NY-based fintech platform's expertise into its private fund operations aiming to streamline its own alternative investment proposition.