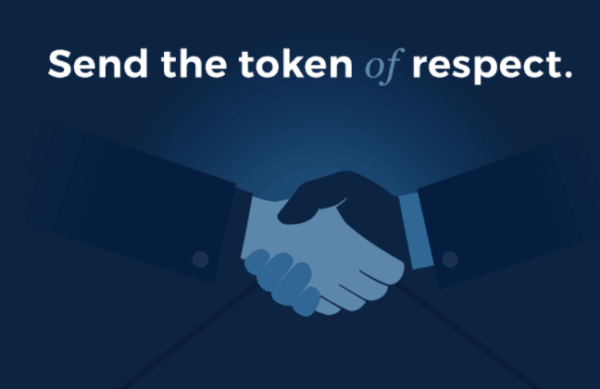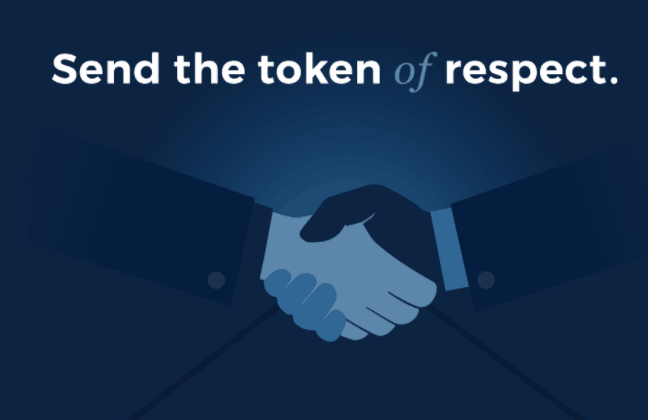 BitBounce is a cryptocurrency spam solution and Credo is a cryptocurrency that can be used via BitBounce to help manage spam. Credo is preparing to launch their Initial Coin Offering (ICO) tomorrow (July 26th) and the organizers have reported that Tim Draper, via his VC firm Draper and Associates, has invested in the ICO having purchased 10% of all Credo tokens. Reportedly this is not the first ICO Draper has invested in as he is said to have recently participated in the Tezos and Bancor ICOs.
Draper is very prominent Silicon Valley VC that has been supportive of crowdfunding and Fintech innovations since the very beginning. Having Draper participate in the ICO may give Credo an additional boost when it launches tomorrow. Draper previously made multiple investments in Credo's parent company BitBounce. The White Paper is available here.
So what does Credo actually seek to provide?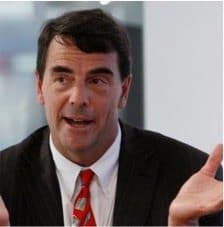 Credo is designed to solve the profound SPAM problem, allowing legitimate advertisers to pay to connect, while allowing people to put value on their time and attention. So basically you are paid to view promotional emails.
The Credo token will be used via the BitBounce email solution. BitBounce charges a fee for emails from email addresses that are not on a whitelist. That fee can be paid for in Credo or Bitcoin. The result of this solution is that a users inbox only contains emails from people you know and those emails you've been paid to receive. Goodbye spam.
BitBounce says it is quickly gaining traction, with 7,832 active users and a growth rate of 41% Week-over-Week and 293% Month-over-Month. BitBounce states it is now processing over 42,000 emails per day on behalf of users. Users have added 654,950 whitelist members. Management reports that transaction volume with the Credo cryptocurrency has been growing steadily with around 100 transactions happening per day. With over 3.7 billion email users worldwide, and the Credo team wants to bring its spam solution to as many of them they can.
Credo is built on the Ethereum platform and complies with a standard for tokens called ERC20.
Unlike many other token sales, Credo is already live in production and can be used immediately upon purchase.   Token sales, or ICOs, have been rising as a new fundraising method for companies. Over $1 billion dollars have been raised via token sales in 2017 alone. Several token sales, such as Bancor and Tezos, have each raised over $100 million dollars. The Credo team says it is seeking to raise a maximum of $20 million in their ICO.
Have a crowdfunding offering you'd like to share? Submit an offering for consideration using our Submit a Tip form and we may share it on our site!