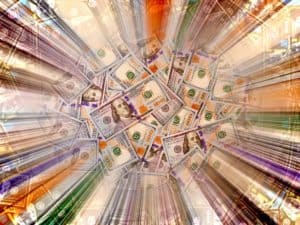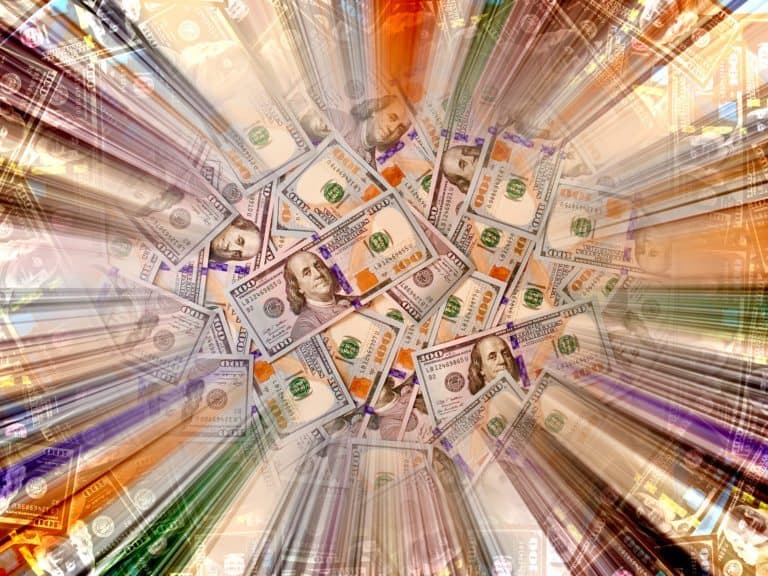 DailyPay, a financial solutions company that aims to reduce employee turnover and increase retention through instant access to wages, today announced its one millionth payment made through the company's platform. DailyPay experienced a rapid growth trajectory with its customer base growing at 30 percent month over month since launching in January 2016. DailyPay's current customer base represents over $800 million of annual wages across leading employers including national cleaning franchise The Maids, national call center DialAmerica, and disruptive staffing startup Shiftgig. DailyPay's partner employers have reduced their turnover on average by 41 percent.
As part of its mission to help employees reach financial security, DailyPay has also announced the launch of a new product feature, which enables a user to request funds instantly through the simple act of texting an emoji to DailyPay.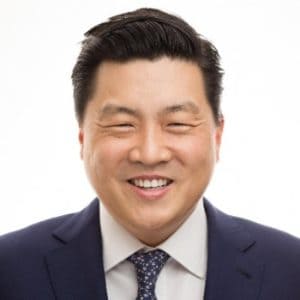 "Our rapid growth points to the strong demand from employers looking to retain staff, and their employees needing empowerment and control over their wages," stated DailyPay Founder and CEO Jason Lee. "We launched this emoji payment feature because asking for money can sometimes feel awkward. We want our customers to feel proud and confident in meeting their financial goals."
 The goal of using emojis to receive payments is to reduce the stigma that comes with asking for money, especially when that money is being used to pay bills, make rent and avoid late fees. Money issues have been cited as the leading cause of stress among Americans, especially for younger adults and those living in lower-income households, according to an American Psychological Association survey.

DailyPay users can text any combination of emojis to DailyPay to instantly receive funds. Each emoji translates to $20; a customer can text up to five in a row (with the max transfer set at $100). Popular emojis used to date are a house (likely to indicate paying rent), a bag of money and an image of a pizza. DailyPay's data shows between 5 p.m. and 8 p.m. ET is the most common time for payment requests, which occur every 0.92 seconds during those hours.

DailyPay helps companies reduce turnover by mitigating their employees' financial hardships. DailyPay integrates with a company's existing timekeeping and payroll system in order to give the employee control over when he receives his earned but unpaid wages. Employees can view their real time balance of earned wages in their DailyPay account and request any transfer amount prior to payday. By enabling employees with access to earned wages before the scheduled payday, they can pay their bills on time and ultimately achieve financial security at their place of employment.

_______________________________________________

Sponsored Links by DQ Promote