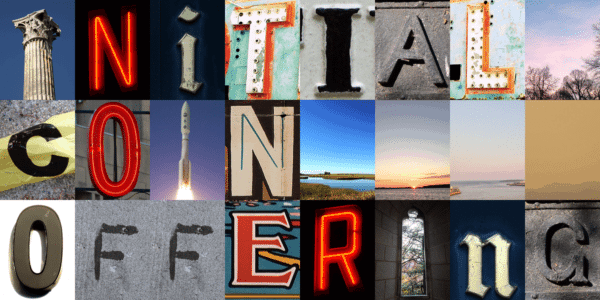 The Securities and Exchange Commission published a report this week that rattled the hot Initial Coin Offering (ICO) sector is still being ingested by both platforms and companies looking to offer bespoke tokens. But as the SEC fired shots across the bow of the ICO industry many offerings were in the middle of a raise or preparing to launch.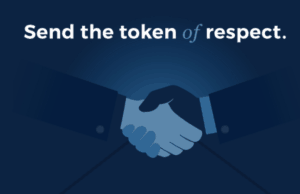 Credo by BitBounce is one of these ICOs that is live now raising money with a Token offer. This ICO generated additional interest as prominent VC Tim Draper purchased a good amount of the Tokens – reportedly 10% of them. Draper is also an investor in the BitBounce platform. Credo is a cryptocurrency that can be used to receive or respond to email thus eliminating the plague of spam. You hand over Credos Tokens and the recipient accepts your email.
The Credo ICO went live, on schedule,  and within the first day had raised over $2 million in total value.
Crowdfund Insider reached out to Stewart Dennis, founder and CEO of BitBounce, and he responded to our query regarding the Credo ICO. The main point of contention in the SECs regulatory approach to ICOs is whether, or not, an ICO is a security.
Dennis' response is republished below: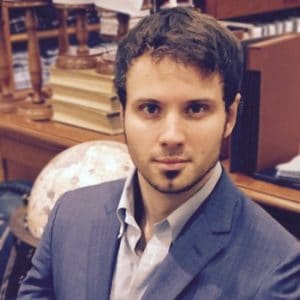 On Tuesday, July 25th, one day prior to BitBounce's Credo token sale, the U.S. Securities and Exchange Commission (SEC) ruled that tokens issued by an entity known as The DAO were securities. This decision was reached because the DAO token
satisfied the Howey Test
—the test that determines whether a token is a security or not.
I was aware of the compliance considerations for token sales prior to this SEC statement. I had worked with my company's lawyers at an eminent Silicon Valley law firm about the compliance of our tokens before the Credo ICO began. Our attorney, being a prior enforcer for the SEC, concluded that our tokens are not securities because
Credos DO NOT satisfy the Howey test
.
To satisfy the Howey test — to be considered a security — all three components of the test must be answered yes. If one of these answers is a 'maybe' or 'no', the Howey test is NOT satisfied and the token in question is NOT a security. Here are the components:
That there is an investment of money; DAO – yes, Credo – yes
That the investment is in a common enterprise; DAO – yes, Credo – maybe
That buyers expect to profit from the efforts of others. DAO – yes, Credo – no
Let me explain our answer to the third component:
Credo buyers do not expect to profit from the efforts of others because the tokens are sold for the utility of the services that they can be used for via BitBounce. Credos can be used immediately upon purchase for the utility of paying for emails to be received or responded to by a recipient.
Moreover, Credos do not provide access to profits through ownership or dividend rights. DOA tokens did. Since Credos fail the third component of the Howey test, they are not securities. Again, this is fully supported by our company lawyers.
Despite a norm within the industry to sell tokens from foreign tax havens, I decided the right thing to do was to sell our tokens from within the United States. This keeps the associated cryptographic assets in the US and will allow us to directly engage – rather than evade – regulators on how such assets are to be classified and treated within existing and new regulations. We welcome this conversation.
I would like to see the SEC go further than it went on Tuesday by continuing to develop a full regulatory framework for the token industry. I believe that, in time, there will be various classes of tokens recognized by regulatory bodies with clear principles and tests established for their classification.
I intend to engage with regulators via my company, and through an association of token creators that I will seek to join or create, in order to provide industry input on the development of such regulations.
One additional point: Tim Draper, who has invested in BitBounce and additionally purchased 10% of Credo tokens, penned a response to the SEC the day of our sale. It can be found on his facebook page
here
.
Unfortunately, the SEC announcement put us in a bit of a Clinton/Comey pre-election situation and we think it had a chilling effect on our token sale. We're working hard to heat it back up and be a leader in this pioneering space.
I look forward to helping create an environment where American entrepreneurs and businesses keep their tokens – and the associated wealth and innovation – as made and sold from America.
Have a crowdfunding offering you'd like to share? Submit an offering for consideration using our Submit a Tip form and we may share it on our site!