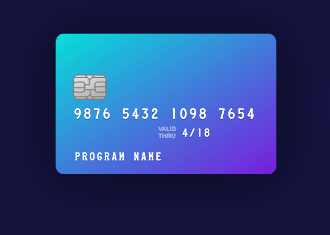 Visa (NYSE: V) and Marqeta, a payment card issuing platform that can provide consumers with immediate loans, has announced a global partnership to propel innovations in commercial and consumer payments in lending. Visa has also made a strategic investment in Marqeta and led a $25 million funding round that included the participation of previous Marqeta investors including Commerce Ventures, 83 North, Granite Ventures, IA Capital, and CommerzVentures GmbH, as well as new investor CreditEase in China, one of the world's largest alternative lender.
Electronic payments is the future and commercial payables, online lending, disbursements, eCommerce, on-demand services and P2P payments are all part of the equation. To fuel this growth, Marqeta's platform and Funding feature allows companies of all sizes to authorize their own card transactions. Consumers can have access to credit in seconds delivered by an online lender in a digital or plastic card.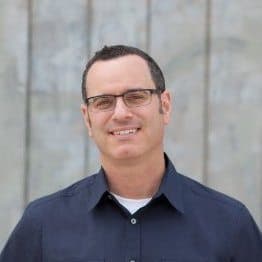 Marqeta CEO, Jason Gardner stated;
"We're democratizing access to innovation for new issuers and fintech players, and we're proud to partner with Visa and its broader ecosystem."
Jim McCarthy, Executive Vice President, Innovation and Strategic Partnerships at Visa, said they were excited with the prospects of the new partnership.
"We are always looking for partnerships and investments that allow us to evaluate innovative, new ways to support our clients' needs, and increasingly see open, developer-friendly platforms as a way to help clients move quickly in today's fast-paced environment."
Marqeta powers some of the best known online lenders as they move towards a point of sale service thus capturing far better data while cutting the borrower acquisition cost. Visa benefits as the transaction occurs all on their network.
"Lenders are looking for ways to increase engagement, activity and utilization with their borrowers," explained Candace Sjogren, Head of Alternative Lending at Marqeta. "Whatever the form factor, a payment card accomplishes these goals, and we're proud these industry leaders are choosing Marqeta to help them. We continue to invest in this area to ensure our customers stay ahead of the market."
[clickToTweet tweet="Marqeta received a $25 million funding round led by Visa & included the participation of Creditease in China #Fintech" quote="Marqeta received a $25 million funding round led by Visa & included the participation of Creditease in China #Fintech"]

Sponsored Links by DQ Promote