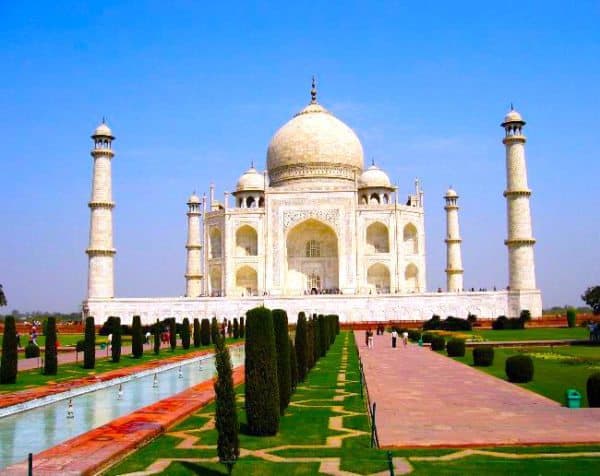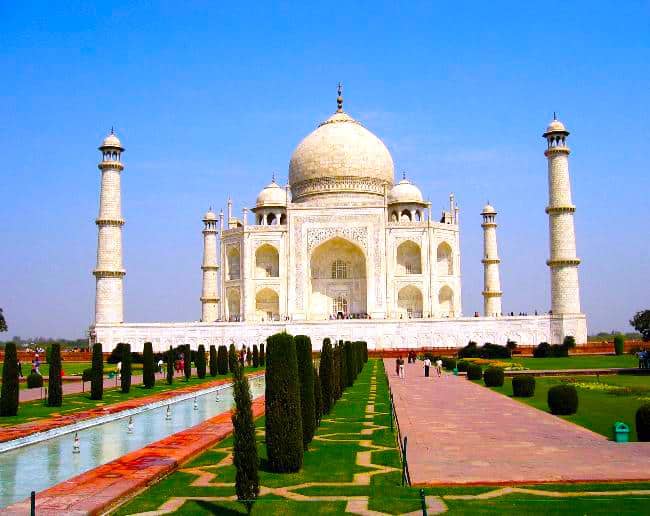 Startupbootcamp FinTech Mumbai announced this week it has collaborated with PwC for a new India fintech report that revealed that the "open innovative paradigm" is increasingly being adopted by many traditional institutions.
"The FinTech ecosystem in India has evolved significantly since its emergence and has witnessed a shift from its traditionally competitive nature to a more collaborative one, where both startups and incumbents are looking for growth through partnerships."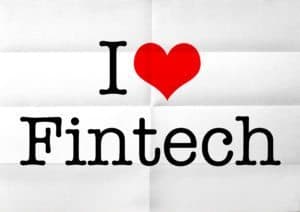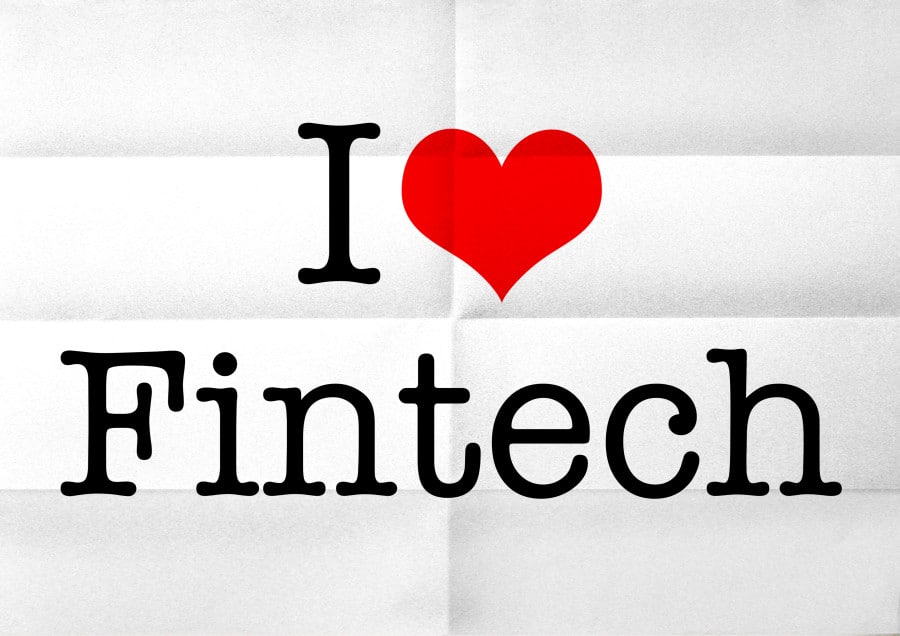 Other finds revealed:
Over 95% of financial services incumbents are seeking to explore FinTech partnerships through collaboration rather than competing with FinTech startups, realizing it is a more effective digital innovation strategy
Many financial institutions have started investing directly in promising FinTech startups, supporting them to develop products which supplement their current offerings
There is also a growing trend of FinTech startups white-labelling their existing consumer facing solutions for banks and other financial institutions
Partnerships with FinTech companies in India are expected to go up from 42% in 2016 to 95% this year on average
The report also revealed:
"Despite significant reductions in incoming global investments in the FinTech space, the India opportunity remains promising. At the end of the Mumbai FinTech program earlier this year, we announced several partnerships and pilots being undertaken by members of the cohort with leading Indian banks. India offers the largest unbanked or underbanked population, along with a strong technology and entrepreneurial ecosystem."
Adrian Johnson, Managing Director of Startupbootcamp FinTech Mumbai said:
"The concept of open innovation has taken hold in the Indian Fintech ecosystem, and I only see it becoming more widely accepted in the coming years. Collaboration is the need of the hour for startups and corporates, and as digital transformation makes its way through the economy, we foresee increased collaboration between startups and corporates, as well as continued efforts from banks and other financial institutions to reduce friction at all customer touch points."
Vivek Belgavi, Partner and India FinTech Leader at PwC added:
"The fintech revolution is being further encouraged by the initiatives of the government and regulatory bodies which are ready to go the extra mile to enable innovation in financial services a reality. This shows that India is on the verge of financial revolution. The total investment that the FinTech industry has witnessed in has boomed in 2015-17. There is still considerable momentum in the industry and we will continue to see this trend continuing hereafter."
See the report below.
[scribd id=355015684 key=key-35GDigvrbHgT3eqLiPZn mode=scroll]