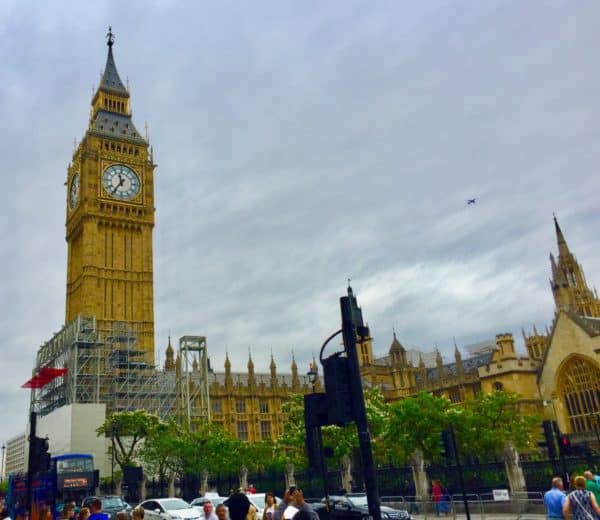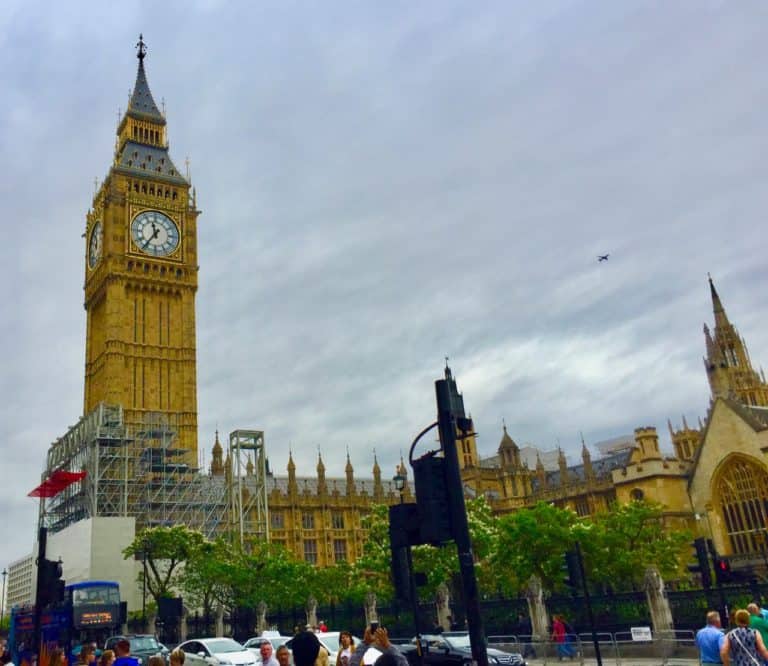 Sadiq Khan, the Mayor of London, has invested more than £400,000 in community projects as part of Crowdfund London. Khan has pledged up to £40,000 to multiple projects, which have been selected from nearly 80 ideas from community groups who want to regenerate their local areas.
Earlier this week there was a live 'pitch and pledge' event at City Hall. The program was run in partnership with London-based civic crowdfunding website Spacehive and backed by the London Economic Action Partnership (LEAP). The concept is to invite communities to come together and propose ideas to regenerate their local areas, with the support of City Hall, local residents and beyond.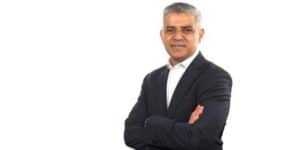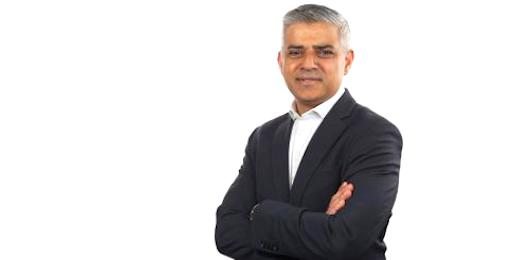 "Crowdfund London represents a pioneering way for Londoners to drive regeneration of their local area from the grass roots up. It is inspiring a new generation of civic leaders and helping them unlock creative and innovative ideas for their communities," said Mayor Khan. "I'm pledging support to an extraordinary range of local groups for projects that will help strengthen their local places and make London an even greater city. I'm calling on Londoners to join me and help make these projects a success."
The 25 pledges are part of a larger program which will invest up to £4 million in community-led projects across the capital over the next four years.
All Londoners will have the opportunity to participate in shaping London's future by proposing ideas, supporting campaigns and providing the skills and resources to help projects flourish.
The projects include:
Southall Light Show (Ealing): £12,500 from the Mayor will help create a series of light installations, forming a trail across Southall to celebrate its cultural diversity and heritage. The group will run workshops to inform the design of artworks, which will explore the unique character of Southall and its community.
Ladywell Self-Build Community Space (Lewisham): £30,000 from the Mayor will support the creation of a self-build community resource led by Royal Urban Synthesis Society (RUSS). Local residents and volunteers will create a knowledge hub and education space for self-building, community-led housing and sustainable living.
Camden Highline (Camden): £2,500 from the Mayor will help fund detailed feasibility work to explore the conversion of a disused overground rail line between Kings Cross and Camden Town into a public park and green link, similar to New York's famous Highline.
Hoxton Hall Youth Music Shout Out (Hackney): £10,000 from the Mayor will fund the design and installation of digital art and recording facilities at Hoxton Hall. The new space will enable young people to learn new creative skills. The programme is funded by LEAP – the London Economic Action Partnership – which brings entrepreneurs and business together with the Mayor and London Councils to identify strategic actions to support and lead economic growth and job creation in the capital.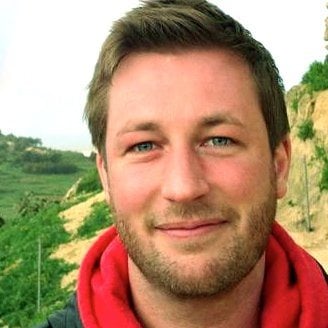 Chris Gourlay, Founder and CEO of Spacehive, said hew as delighted to be working with the Mayor of London on the initiative designed to inspire Londoners to transform local places;
"Our shared mission is to empower as many people as possible to shape their city. We believe that if we can achieve that, people will feel a stronger sense of local belonging, and that the places we create together will better serve the needs and aspirations of Londoners."
Organizers indicated that another round of the crowdfunding will take place in early 2018.

Sponsored Links by DQ Promote