PeerIQ Expands Into Traditional Lending Sector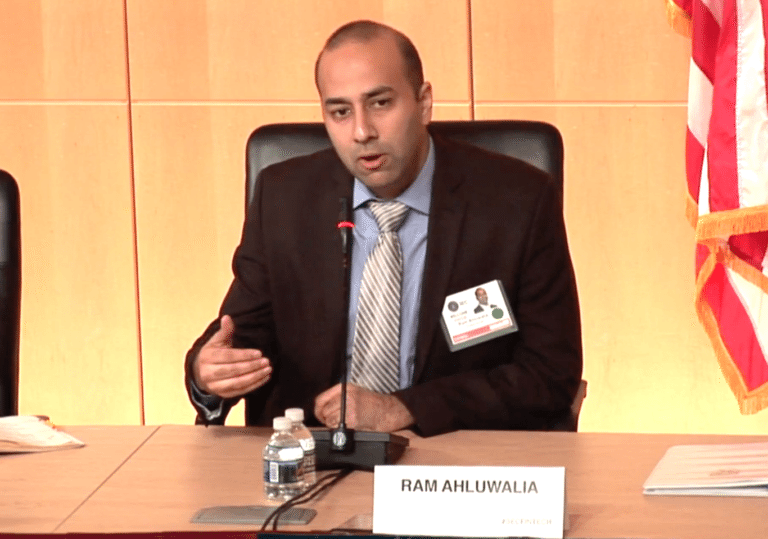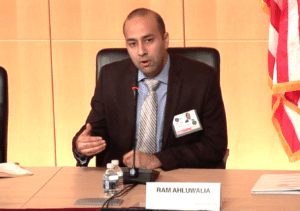 PeerIQ, a provider of data and analytics for the lending sector, has closed a $12 million Series A funding round, co-led by TransUnion, Hearst's Financial Venture Fund and Macquarie Group. Existing investors Uprising and former Morgan Stanley CEO John Mack also participated in the new funding round. PeerIQ said the capital injection will fuel its core platform to create more value for its clients, extend beyond online into traditional lending markets, and collaborate on new product initiatives with its strategic partners.
"Since launching our platform in 2015, we've seen tremendous growth, expanding our customer base from asset managers to now investment banks, lenders, and ABS investors," said Ram Ahluwalia, Founder and CEO of PeerIQ. "This investment, along with the strategic support that comes with it, will further extend our platform into those new segments, led by new data offerings, credit facility management, and ABS toolkits."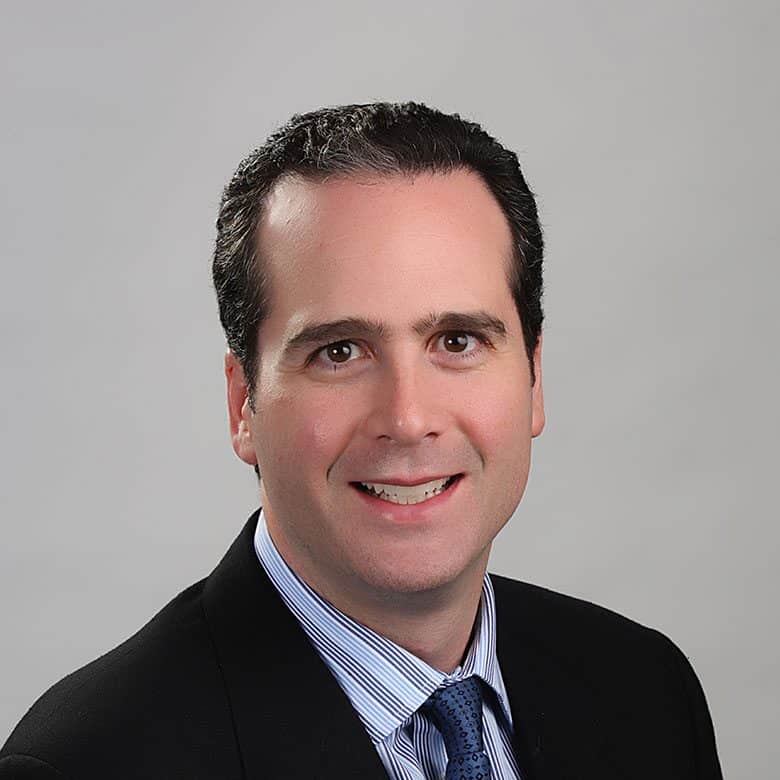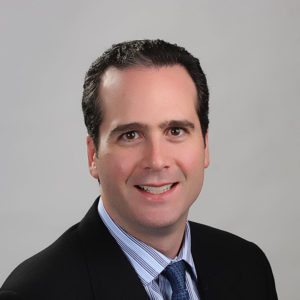 PeerIQ already partners heavily with TransUnion. Steve Chouki, Executive Vice President of TransUnion will be joining the PeerIQ board. Shea Wallon, MD of Hearst Financial Venture Fund, will join the PeerIQ Board as well.
"We combined TransUnion's deep datasets with PeerIQ's risk analytics platform to offer institutional investors and lenders powerful tools to optimize their loan portfolios for the capital markets and make better investment decisions," said Chaouki. "This investment accelerates PeerIQ's efforts, beginning with the launch of new, investor-focused products this fall, including credit performance trends, modeling data archives, benchmarking analysis, and regulatory compliance tools."
Richard P. Malloch, President of Hearst Business Media, said they see tremendous opportunity for loan level analytics and the securitization markets.
"Pairing the PeerIQ platform with Hearst's risk expertise will provide powerful tools across the capital markets," said Malloch.
Michael McLaughlin, Head of Credit Markets at Macquarie Group – a current PeerIQ customer said they see value in PeerIQ's real time credit monitoring.
PeerIQ was founded to bridge the gap between the lenders and the capital markets—a $14 trillion market in the US alone. Aggregating and validating data from numerous sources, PeerIQ combines the data with cash flow analytics, portfolio management tools, reporting services, and independent views on risk so clients can optimize their portfolios and transact with confidence.
"Our ambition is to make lending markets more transparent, liquid and data-driven," said Ahluwalia. "The strategic partnerships announced today go a long way towards realizing our mission."
Sponsored Links by DQ Promote