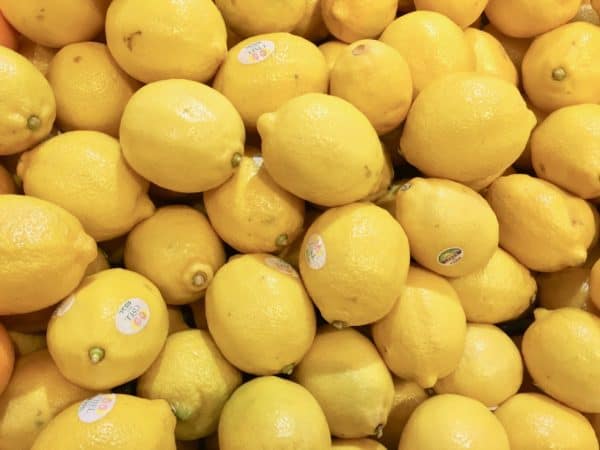 Insurtech company Lemonade is now available for residents of New Jersey. Homeowners and renters may purchase insurance in seconds at Lemonade.com, or through the Lemonade app.
New Jersey is the fourth state in Lemonade's nationwide roll out.  The Garden State joins New York, California, and Illinois. The Insurtech company has received 13 state licenses to date, reaching almost 50% of the US population, and will launch state-by-state in coming months.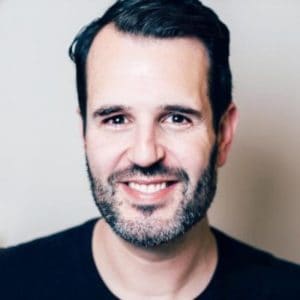 "As Lemonade continues its nationwide rollout, we have a special place in our heart for New Jersey," said Shai Wininger, co-founder and Chief Lemonade Maker, Lemonade. "We received endless requests to launch there after our New York launch from consumers who work in New York but live across the Hudson, and many of our own team are native Jersey residents. So today's launch feels like a natural next step, and we couldn't be more excited."
In addition to digitizing the entire insurance process, Lemonade's mission is to reduce costs and bureaucracy. In a reversal of the traditional insurance model, Lemonade takes a flat 20% fee and treats premiums as "belonging to the insured," not the insurer. Lemonade returns unclaimed money during its annual "Giveback" where each year leftover money  or "underwriting profit," is donated to a cause customers care about. The 2017 Giveback saw more than 10% of Lemonade's revenue go to 14 different causes chosen by the Lemonade community.
Lemonade says points to their early success in the state of New York State. Having launched just last year, Lemonade overtook Allstate, GEICO, Farmers, Liberty Mutual, Progressive, State Farm, USAA and all other legacy insurers among first time buyers of renters insurance. Residents of New Jersey, California, New York, and Illinois may now buy a new policy or easily switch from an existing provider in minutes, all online.