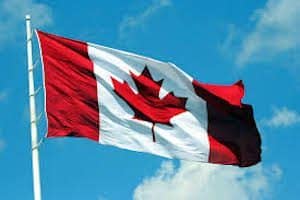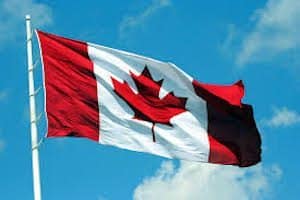 Flexiti Financial, a Canadian provider of point-of-sale (POS) financing and payment technology for retailers, announced the closing of an oversubscribed $5M convertible debentures offering. A convertible debenture, a type of loan issued by a company that can be converted into stock, differs from a convertible bond as a debenture is unsecured; in the event of bankruptcy, debentures are paid after other fixed-income holders.
Flexiti's oversubscription amounts totaled an additional $1.25M of aggregate principal, for a total investment of $6.25M. These funds will allow Flexiti Financial to accelerate growth and further develop the company's POS lending platform technology, which is currently adopted in over 1,500 merchant locations and used by over 10,000 customers across Canada.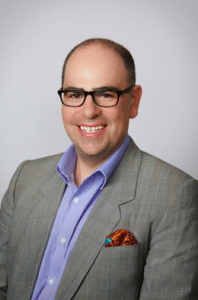 "Retailers across Canada are looking for unique solutions to increase sales and maintain customer loyalty in a highly competitive and shifting market," explained Flexiti Financial Founder and CEO Peter Kalen. "Flexiti Financial's POS lending platform has become an important tool in their sales arsenal, and this investment will help us better serve our retail partners while managing our growth across Canada."
Flexiti Financial's POS financing platform provides instant financing on any device, anywhere, and instant credit approval in three minutes. Flexiti Financial's unique technology, advanced algorithm and customer service aims to allow retailers to offer customized payment plans at interest rates significantly below current credit options on the market, and confidently approve more people than a typical financial institution.