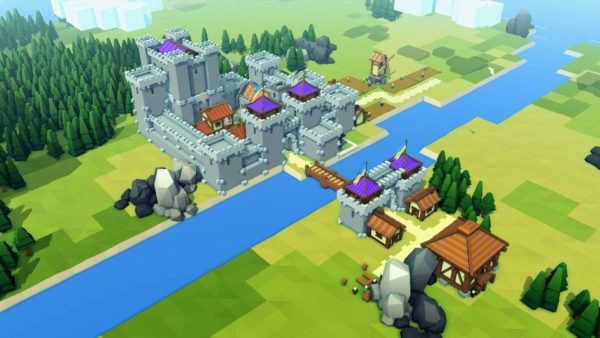 Fig, a unique investment crowdfunding platform that provides returns to investors that back video game projects, has announced that it has delivered "first ever" investment returns to backers.  According to Fig, accredited investors (under Title II of the JOBS Act or Reg D 506c) who purchased shares in Kingdoms and Castles have gained a solid 100% or 2X their inititial investment. This is after just the first few weeks of game launch. The original crowdfunding round took place in January of 2017 and this is the first returns announced by Fig.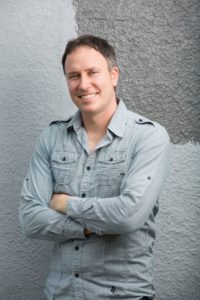 Justin Bailey, CEO and founder of Fig, describes Fig as taking the best wisdom of the community while giving control back to developers. Fans support projects they like thus jumping the queue in the virtual retail shelf.
"Today we proved that community publishing is a successful way to launch a video game," said Bailey. "By sharing the commercial success of a specific project with supporters, community publishing shifts the focus from that of just successfully funding games to instead focus on the successful development and commercial viability of the titles. "
Reportedly, Kingdoms and Castles has generated over $1 million in sales in just 2 weeks. Created by Lion Shield Studios, the video game sold sufficient copies in under 48 hours to recover the initial investment by investors.
Kingdoms and Castles, developed by Lion Shield Studios, generated over $1,000,000 in sales after just two weeks of the title's launch. The video game sold enough copies within 48 hours of release to recover initial investments. Investors will continue to earn revenue share of the game for the next 3 years.
The initial success is a solid endorsement of the unique crowdfunding model that was crafted with the support of prominent crowdfunding law firm of Ellenoff, Grossman and Schole. The law firm explained the structure to Crowdfund Insider back in December of 2016.  Representatives of the firm stated at that time;
"It took a while, but the results are exciting and we believe that the Fig offering poses opportunities for a variety of other platforms."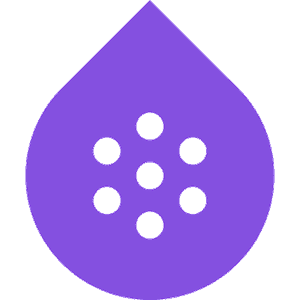 Fig offers two ways for supporters to be involved in campaigns: backers have the choice to purchase perks associated with the title, and/or invest to earn returns based on revenue from the game's sales.
Fig Game Shares make it possible for investors to earn returns from all revenue generated by the video game, such as from advances, publishing, distribution and buyouts, which can even be generated prior to a game's launch. Successful projects on Fig have ranged from inXile'sWastelands 3, Obsidian's Pillars of Eternity II: Deadfire, Double Fine's Psychonauts 2, Snapshot Games' Phoenix Point  and Interabang's Jay and SIlent Bob Chronic Blunt Punch and more.
Fig has also pushed into the Reg A+ crowdfunding space which allows non-accredited investors the opportunity to earn returns.
Since its launch in fall of 2015, Fig has hosted three of the top four video game crowdfunding campaigns across all crowdfunding sites.