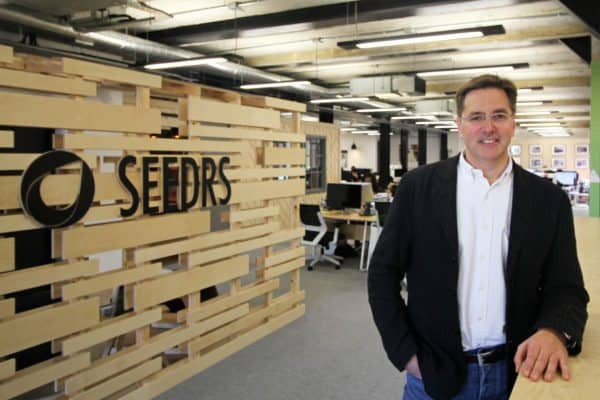 There has been an executive change at on the leading investment crowdfunding platforms in the UK. Seedrs has announced that Jeff Kelisky, formerly COO at Seedrs, has been promoted as the Chief Executive Officer of the company. Jeff Lynn, co-founder of the company, will step down as CEO and become Executive Chairman. The transition has been in the works for quite some time and will allow Lynn to operate in a more strategic role as Seedrs expands and manages the shifting European landscape. Seedrs said the executive change was an 18 month process that started in early 2016 when Lynn told the Board of Directors that Seedrs was moving from Startup to Scale up. It was Lynn's decision to seek out a manager with rapid growth experience. Lynn remains completely committed to the success of Seedrs.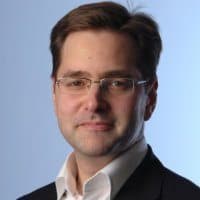 Kelisky joined Seedrs in January of 2017. He is a very experienced technology executive described as having a track record in building, leading and scaling successful businesses: Starting out as a programmer and systems engineer at IBM, he later became a sales executive during its Lou Gerstner-led renaissance. Kelisky received his undergraduate degree ffrom McGill University and earned an MBA from the London Business School. Kelisky then went on to work as a consultant at AT Kearny and subsequently became CEO of Multimap, a European provider of mapper services that was eventually sold to Microsoft. Kelisky stayed on at Microsoft serving as GM of Bing Local Search and the global mapping portfolio. Kelisky later joined Picsolve, a Fidelity-backed $75 million image capture business in the entertainment space, as CEO. In that role, he delivered the company's transformation from an analogue to a digital business, and by the time he left in 2016, it was an industry leader in image capture and in retail execution.
"I feel  privileged and delighted to lead our incredibly talented team at Seedrs on our very bold mission. We have a track record of delivering many firsts to market in aligning the interests of smart investors and ambitious businesses in equity crowdfunding – and this is only the beginning," commented Kelisky. "With the products and services in our pipeline today, I look forward to accelerating on that success and continuing Seedrs' unique dedication to quality, transparency, and service to its fast growing customer base".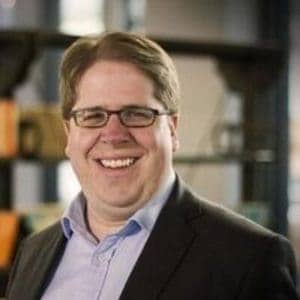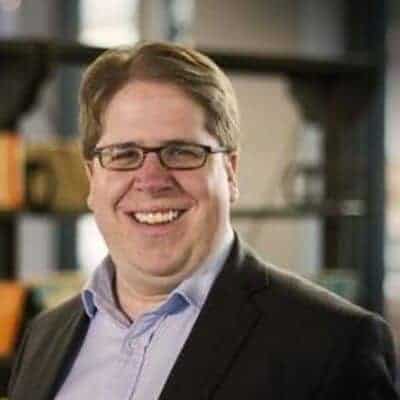 Lynn said he was hugely excited about the transition and the next phase in Seedrs success.
"Jeff Kelisky is going to make an outstanding CEO, and I cannot fathom placing the company's leadership into a better pair of hands. Meanwhile, I am very much looking forward to serving as Executive Chairman, where I will have the chance to focus on major initiatives where I feel I can add most value to the business, and indeed where I can support and learn from Jeff's leadership as the company pursue aggressive growth in the months and years to come."
As CEO, Kelisky will lead Seedrs as it enters a period of significant growth. Seedrs points to recent changes at the platform that include a growing number of high profile funding rounds such as Revolut raising £3.8 million backed by 4300+ investors. Seedrs also launched a ground-breaking Secondary Market earlier this year thus providing a vertical to provide liquidity for investors in early stage companies. In May, Seedrs was selected as the sole equity crowdfunding platform by the Royal Bank of Scotland Capital Connections program. Seedrs has funded over 510 companies with more than £230 million invested since platform launch. The UK is perhaps the most robust crowdfunding market in the world and Seedrs is one of the clear leaders.
Steven Rimmer, Senior NED at Seedrs and board member, said that Lynn and Kelisky have formed a perfectly harmonious and symbiotic team;
"Over the last seven months they have collaborated on shared initiatives and together I have no doubt they will drive Seedrs to become the standard bearer in the industry  during this incredibly exciting growth period."
Sponsored Links by DQ Promote