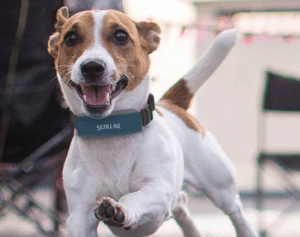 Scollar is offering securities under both Reg D and Reg CF on SeedInvest, seeking to raise $1M for its seed round. With the minimum investment set at $500, the modular smart collar for pets company has already exceeded $125K since launching its equity crowdfunding campaign on 13 July. Cofounded by CEO Lisa Tamayo and CTO John Kennedy in October 2016, Scollar's valuation cap has been set at $3M.
The crowdfunding veterans celebrated a Kickstarter success earlier this year, collecting $38,871 from 237 backers for the Scollar Mini.  The startup has aggregated many separate pet technologies into one, sleek device supported by a mobile app and cloud service. Scollar's open hardware and software platform is designed to expand and evolve alongside the pet owner and pets. The open platform invite partnerships and collaboration with product manufacturers, service providers and suppliers to expand functionality.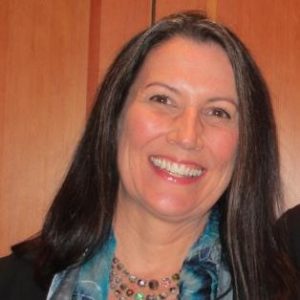 "Our business model is to create an open platform system – in much the same way that the smartphone revolutionized everything that you need in 1 package. The way we characterize Scollar – it's an IoT device, that integrates with an app and stores vital information in the cloud. That cloud informs everything that we do with our partners that helps the pet owner better care for their pet in an easier way," stated Tamayo and Kennedy on their campaign. "The business model rotates around you buying 1 collar and you can unlock features in that collar using the app and you can buy modules that work with that collar. As we grow our reach, we will expand into partnerships that are part of the pet owners universe – the tech that you use to care for your pet, your veterinarian, etc. The app knows what food the pet is eating, how much is left, and then orders when needed, etc. For us, the business model is creating a universe that is powered by one device."

San Francisco-based Scollar's collar features include lost pet tracking, lost collar tracking, identification, training, restraint, pet door operation, invisible fence, anti-bark, mobile app pet sharing, reminders and notifications, night visibility, activity & health monitoring, vet communications, AI integration, supply reordering and pet care service integration. Scollar smart collars are streamlined; one collar aims to serve many functions. Snoopy and Garfield will always come home.
[clickToTweet tweet="@ScollarTales Pet #iot #crowdfunding @seedinvest" quote="Scollar Pet Collars Keep Track of Your Pets Needs. Raising Seed Funding on SeedInvest"]
Tamayo and Kennedy created Scollar because their lives with teenagers and pets was "absolute chaos."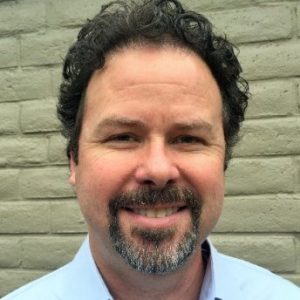 "Nobody ever remembered when the last flea/tick treatment was given, the pets regularly got extra meals, and the only way they knew the battery on the invisible fence collar was dead was when the dog was jumping on the fence again to bark at the dog next door," according to the campaign. "They reasoned that one collar should be able to handle any care function a pet owner needed, thus eliminating the need for extra collars.  The only way to achieve this was to innovate an open platform and cultivate a community of developers to grow its functionality. They also felt that the collar and mobile app should be tightly integrated and highly intuitive, bringing pet and owner closer together. To do this, they modeled the Scollar app after Duolingo, which has millions of global users, and food recipe apps, which are improved via crowd sourced input."
Funding will be used to finalize Scollar Mini then build out Scollar Trek.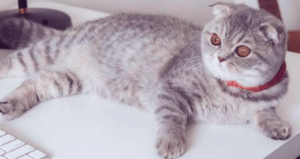 "These first funds will enable us to finalize Scollar MIni and deliver the these first units to our Kickstarter backers as well as sell new Scollar Mini smart collars for holiday 2017 delivery," explained the cofounders. "It will then enable us to finalize Scollar Trek, make a working prototype and get that produced and delivered in Q2 2018. It will enable us to bring in more people (engineers and marketing people). It'll also help us to set up shop on Amazon. We are currently in discussions with a lot of potential partners, as well."

Gross margins have been projected around 50%+* for the collar itself and then higher than that for the accessories – somewhere between 80%+. The Scollar Mini retails at $149 and the COP of the collar is $46 – with the base station costing around $27. The Vibration module costs around $11 to produce with a plan to sell it for $20-30. The Mini is set for delivery in December 2017 while The Trek, which retails at $199 is slated for delivery Q2 2018.  18 days remain on Scollars' SeedInvest Reg D/Reg CF equity crowdfunding campaign.

Have a crowdfunding offering you'd like to share? Submit an offering for consideration using our Submit a Tip form and we may share it on our site!

Sponsored Links by DQ Promote