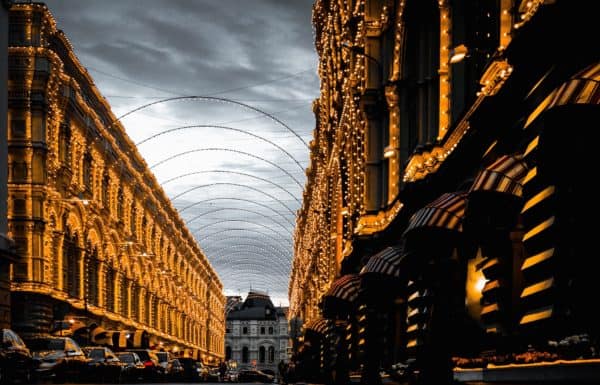 The National Settlement Depository (NSD), Russia's central securities depository, and Waves Platform, have partnered on the creation of a Blockchain based platform to support digital assets. The new platform architecture will be designed to securely host and store tokenised and crypto assets, settling transactions and providing identification for owners of cryptocurrency wallets. The project has already commenced and the first prototype is scheduled to be released during the first half of 2018. Waves adds that the project is also contingent upon a legislative framework that recognizes crypto asset ownership.
NSD is part of the Moscow Exchange Group and is the central securities depository of the Russian Federation. Founded in June 1996, as of June 30 2017, the value of securities under custody amounted to RUB 35.5 trillion (about $600 billion). The Bank of Russia has recognized NSD as a systemically important central securities depository, settlement depository, and repository.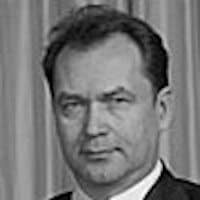 Eddie Astanin, Chairman of the Executive Board, NSD, commented on the Waves partnership;
"The crypto-asset market is rapidly growing and rightfully attracting enormous attention from traditional institutional investors, post-trade infrastructure and financial regulators around the world. In partnering with Waves, our goal is to create a secure and user-friendly accounting infrastructure for digital assets. We consider the platform would not only provide technological and legal protection of all parties involved, but also extend variety of post-trade services for investors, custodians and new institutions emerging in this sector of economy. It is also important to synchronize our efforts with the work of regulators in this field".
Sasha Ivanov, a founder and CEO of Waves Platform, said the ability to work with new types of financial instruments is of interest to banks, pension funds, retail investors and more. Collaborating with NSD is an important step regarding both new and existing assets and allows them to ensure a high degree of reliability and risk protection;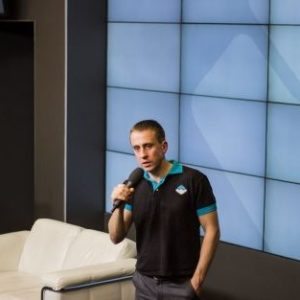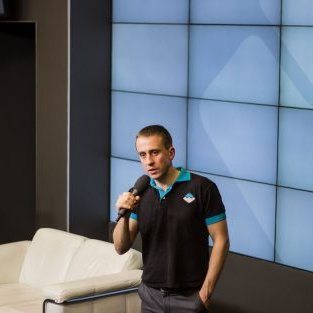 "NSD's expertise and deep knowledge of market infrastructure will allow us to create a unique product for crypto asset record-keeping, meeting the requirements of a broad spectrum of market players," said Ivanov.
Waves Platform is a decentralized platform for launching crowdfunding campaigns and issuing digital assets. It is the largest blockchain project to originate from Russia. Waves completed their own ICO garnering more than $16 million (30,000 BTC).

Sponsored Links by DQ Promote