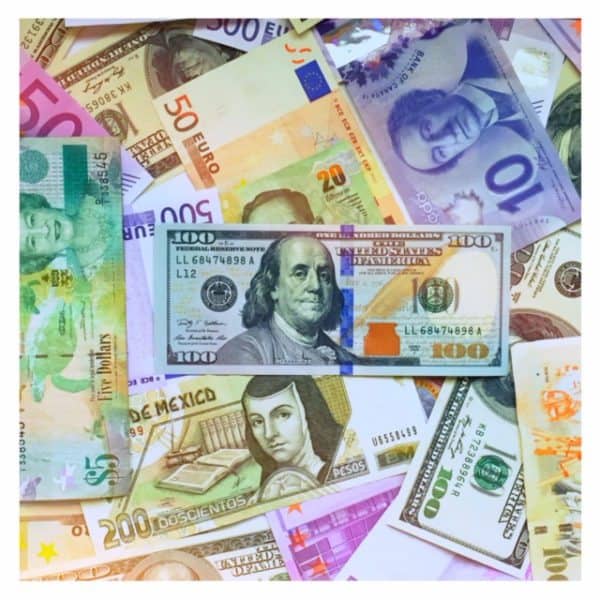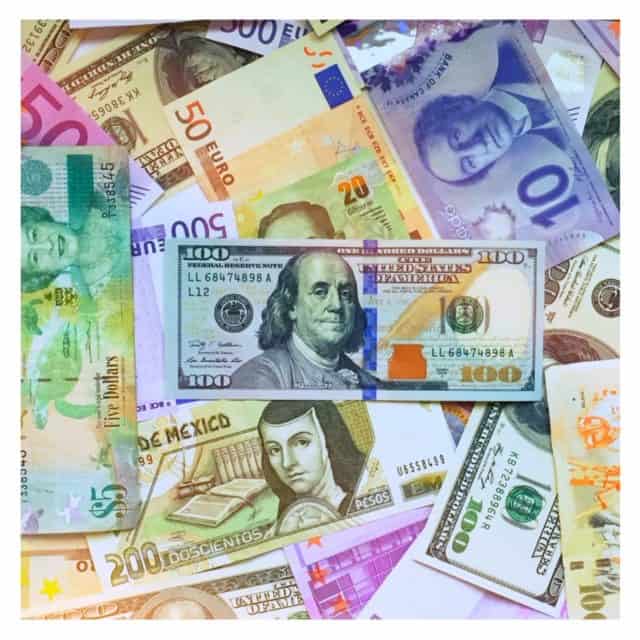 InstaReM (IE instant remittance), a company that claims 8% to 10% of remittance transactions between India and Australia, says it will be active in 34 European countries by next month. InstaReM says it is the largest digital cross border payments platform in Southeast Asia – a feat that took less than two years to accomplish. Last month, InstaReM raised $13 million to fuel international expansion beyond its existing footprint.
Jefferson Chen of GSR Ventures an investor in InstaReM commented recently that InstaReM is building a unique global payments infrastructure. The company expects to enhance it services to where it can provide Euro transfers from less than 24 hours to less than 10 seconds.
Based in Singapore and currently licensed as a Money Services Business in Hong Kong, Australia, Canada and Singapore, InstaReM is providing services in 50 different countries today. Co-founded by Prajit Nanu and Michael Bermingham the company set up shop in Australia in 2015 and their service quickly became popular due to its simple to use user interface.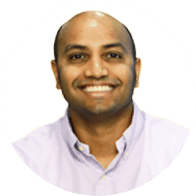 Nanu explains the rapid rise of his company;
"We started our journey with Indian migrants in Australia. A majority of the Indians in Sydney reside in specific areas and we focused on those specific pockets to pitch our service. We put our billboards outside train stations and handed flyers to commuters outside train stations where Indians typically travelled. These got us our initial customers. Local insights encouraged us to expand in the other high-traffic corridors."
InstaReM relied on referrals to grow their platform.
"In the remittance industry, you need to provide people with a simplistic product, reasonable pricing and deliver to what you claim. If you do these things right, you basically have your customer. And the loyalty of a delighted customer is very high," says Nanu.
InstaReM has grown rapidly in terms of the number of customers, money transferred, corridors served and number of employees since its beginnings in 2015.  InstaReM now has offices in Mumbai, Singapore, Hong Kong, Sydney, Goldcoast and New Jersey.

Sponsored Links by DQ Promote