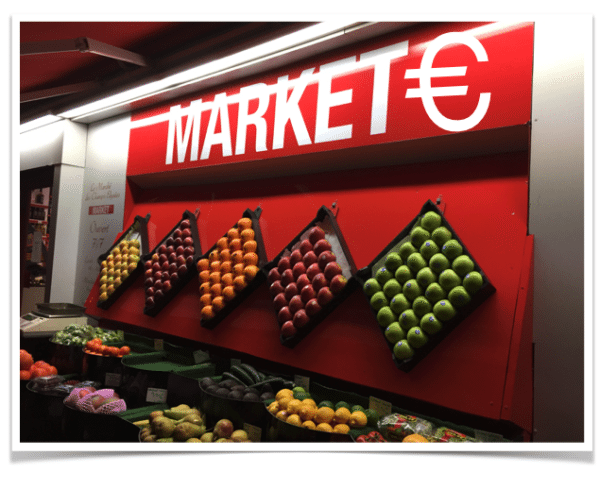 Last month, the European Commission, Financial Stability, Financial Services and Capital Markets division, launched a consultation on non-performing loans being held by banks. The Commission is seeking feedback on the development of secondary markets for distressed debt.
Policymakers view this as essential in tackling the issue of non performing loans held on bank balance sheets. The consultation notes that despite the improving economic environment, the secondary market for non performing loans remains quite small. Allowing specialized managers to take over these assets can generate economies of scale. Banks, of course, get to off load these loans and move on.
One Fintech platform, Debitos based in Germany, sees opportunity in this consulation. Debitos has been providing this type of service since 2012 and has been growing slowly ever since. Today, Debitos has sold over €1.7 billion in loans. More than 1,800 banks and corporates actively use Debitos to trade both real estate-secured and unsecured non performing loans, enforceable claims, and bankruptcy claims.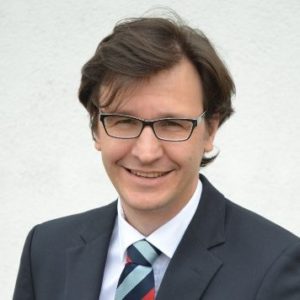 Debitos' Founder and Managing Director Timur Peters points to the Consultation as validation of his business concept;
"It's about the efficiency of the secondary market. When trading non-performing loans, the difference between investors' bids can be as high as 50-60%.  This bid spread is far too high. A more efficient secondary market could significantly reduce it. Our auction-based exchange shows that the demand for innovative solutions is very high in Southern European countries, such as Italy and Spain, which are particularly affected by these problems."
The Commission appears to understand this issue well. Currently, EU markets for distressed debt tend to show small trade volumes, a limited number of active investors and large bid-ask spreads. Creating a more robust market can be to the benefit of banks saddled with bad debt. Of course, Debitos is perfectly positioned to fill this market gap.
One example of a market that could benefit from a more efficient marketplace is Italy. This country had an estimated €330 billion in bad loans on bank balance sheets. Supply meet demand.
Comments on this consultation are being accepted until October 20th.