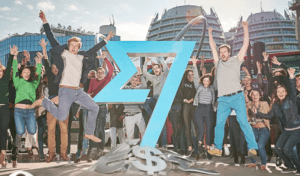 IVC, one of the original venture capital firms on Sand Hill Road in Silicon Valley, is poised to take a substantial stake in Fintech unicorn Transferwise. This is a according to a report by Sky News that indicated IVP would invest approximately $60 million in the young firm that is an express route to disrupt the banking industry. Transferwise has previously raise about $116 million from investors.
IVP was founded in 1980 by Reid Dennis with a meagre $22 million VC fund. Today, IVP manages well over $5 billion. IVP's internal rate of return in the past 36 years is in excess of 43.% thus outperforming many stock indexes. Of the over 300 companies, 106 have IPOed. IVC has added many prominent names to its portfolio including companies like Coinbase, Dropbox, Github, HomeAway, Indiegogo, Netflix, Prosper, SoFi, Slack and more. Having IVP jump on board is a solid seal of approval for the maverick Fintech firm.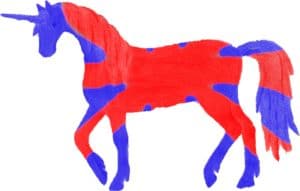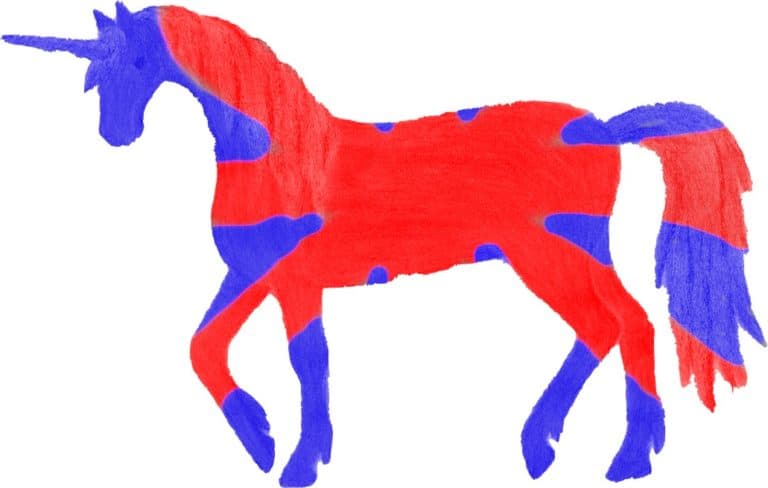 Transferwise, while having Baltic roots, is a firmly entrenched UK success story. The Fintech firm started as a way to simply and inexpensively move money between countries. (Full disclosure, the parent company of Crowdfund Insider is a user of the service.) Transferwise has easily undercut the banks with a superior service that is simple to use. But over time, Transferwise has been adding additional services and setting up offices around the world. Transferwise clearly has its eyes set on bigger game – most likely the entire banking ecosystem. TransferWise  says it wants to "remove all the wrongness" when it comes to transfering money. Expect that theme to continue into other financial service verticals.