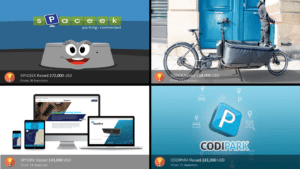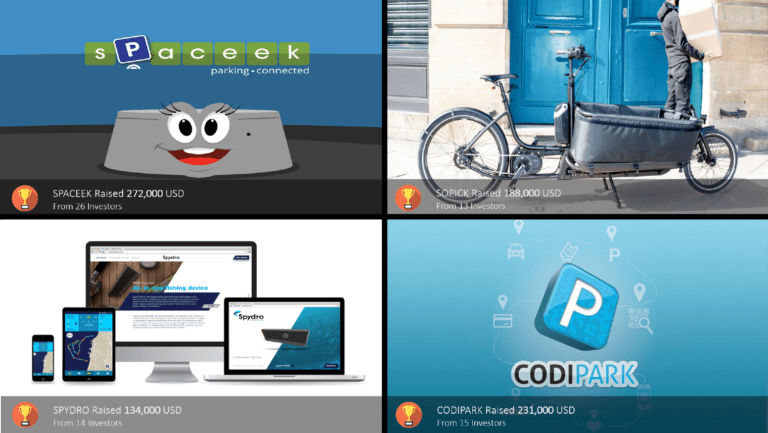 ExitValley is leveraging its own platform to raise growth capital for the young investment crowdfunding site. According to the campaign page;
"2 years after we pioneered Israel's first Crowdinvesting platform, new government regulations are now in place that allow everyone to invest in Start-ups. We now embark on a new fundraising round as Israel's leading crowd investment platform Goes Global!"
As for going global, ExitValley plans to head north and launch in the United Kingdom which is arguably the most evolved crowdfunding ecosystem in the world. ExitValley UK is planned for Q4 of 2017.
So what has ExitValley accomplished so far?
Well being based in Israel is plus. Israel has been labeled the Startup Nation due to the incredibly number of startups and tech firms that have set up shop in the Mediterranean country. By embracing innovation and entrepreneurship the Israelis have fostered a pretty robust early stage ecosystem. ExitValley has successfully funded 14 campaigns to date having raised NIS 20 million (USD $5.5 million) so the platform is pretty small. But then the retail side of investment crowdfunding in Israel is still quite young.
ExitValley's vision is described as follows:
To provide entrepreneurs a genuine and fair opportunity to raise capital with the aim of building a successful company.
To allow everybody to invest in Israeli companies and become shareholder partners.
Management believe that by creating a fair and simple alternative to raise funding, the public investing in startups will grow in an "unprecedented manner". This will then create a lot more Israeli successes.
Recently, ExitValley got some positive press for helping to fund Spaceek. The digital platform to book parking anywhere raised $2 million – a portion of that, $270,000, reportedly came from ExitValley.
To date the self-crowdfunding offer has raised $166,000 from 14 investors. There is a $10,000 minimum which culls the herd a bit.
It will be interesting to see if they offer Cross-Border crowdfunding between the UK and Israel (as they should).