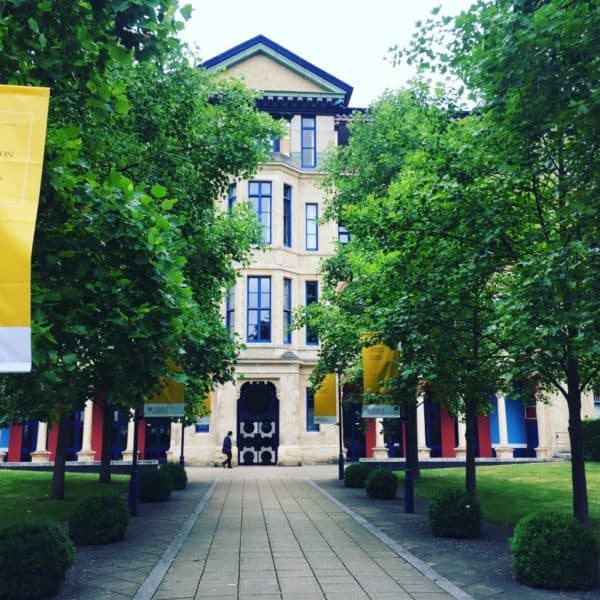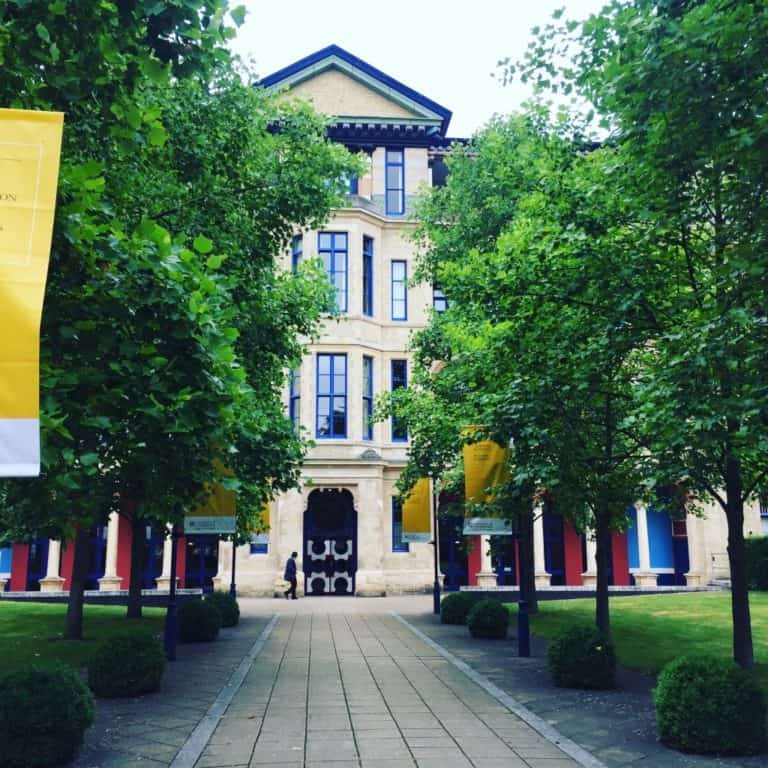 ---
The Cambridge Centre for Alternative Finance (CCAF) has become the standard by which everyone measures the growth and aggregate success of the alternative finance industry. Cambridge was the first major institution to capture a snapshot, both qualitatively and quantitatively, on the emergence of crowdfunding, online lending and other forms of disruptive finance. As the industry has evolved so has CCAF as the Centre is now at the forefront of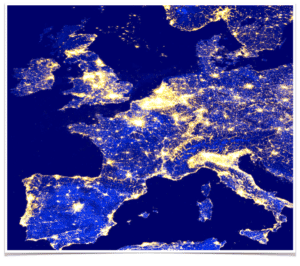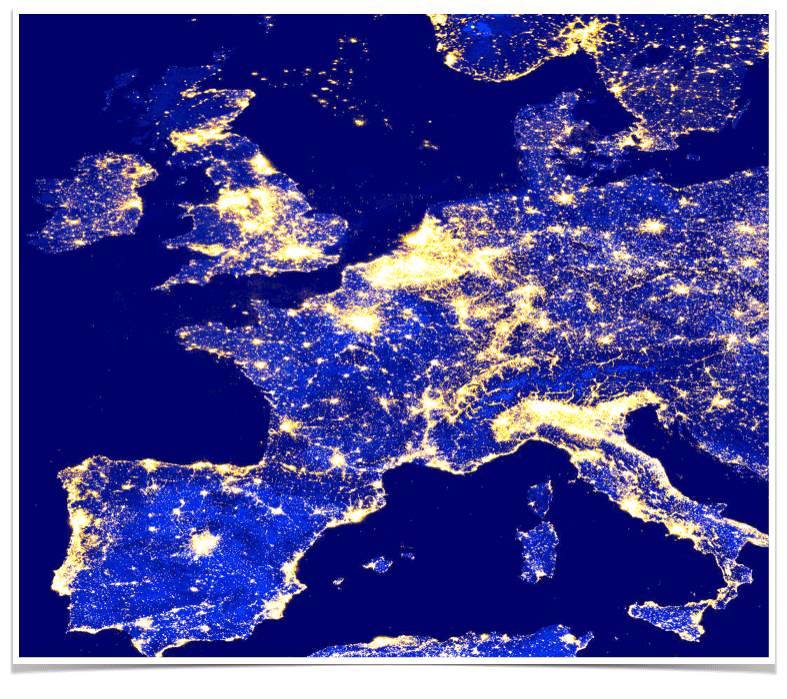 Crypto/Blockchain research as well. Published reports have focused on the Americas, Asia, the UK, MENA and Europe. The previous European Benchmarking report is
Today, CCAF is in the midst of its annual European Benchmarking report. The survey data is collected directly from online marketplace from 28 countries in Europe with the goal to capture 90%+ of the visible online alternative finance market. Representatives from the Centre inform Crowdfund Insider that most all of the established platforms have submitted their information for their upcoming report. But there are a few stragglers remaining and now is the last call for participation as the deadline is set for September 4th.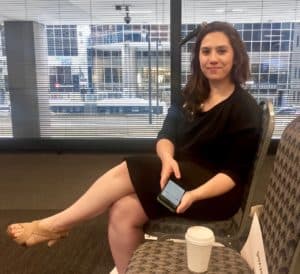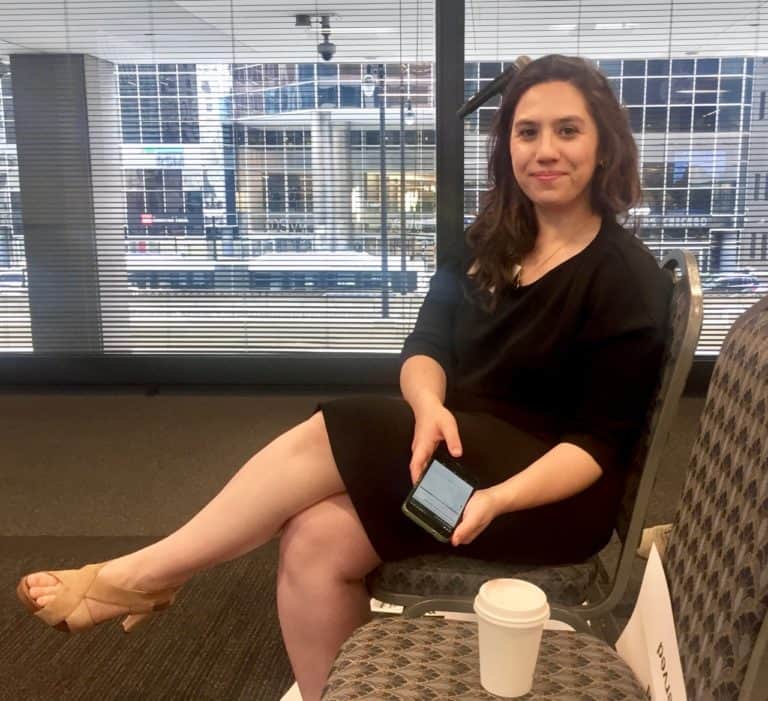 Tania Ziegler, Senior Research Manager at CCAF explained the importance of providing industry participants and policy makers with accurate data;
"The resultant benchmark report is highly anticipated by regulators, investors, educators and media, which are looking for longitudinal, unbiased data driven analysis on the alternative finance industry. It is critical that platforms across Europe participate so that we can present the most accurate figures for the region and highlight Europe's role as an exemplary region for crowdfunding development."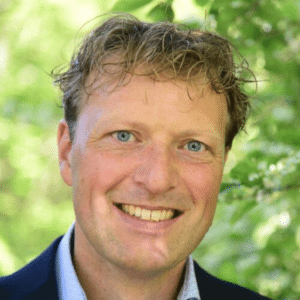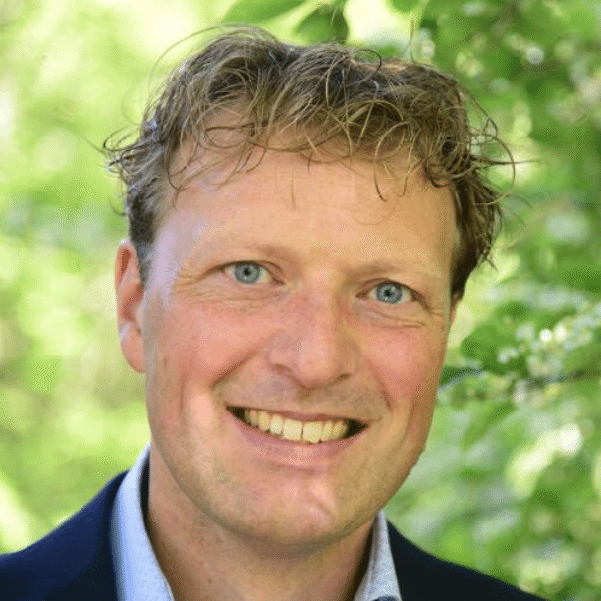 Ronald Kleverlaan, a recognized leader in the European alternative finance space, explained the need to demonstrate the differences between regulatory approaches to foster growth;
"In The Netherlands the Alternative Finance industry is growing slower then in surrounding countries in Europe. While the Dutch platforms were pioneering in Europe with new alternative finance models, the absence of clear regulations and the fragmentation of the Dutch Alternative Finance industry is hindering growth. Institutional and retail investors are currently waiting for new regulations, expected to be implemented in 2019."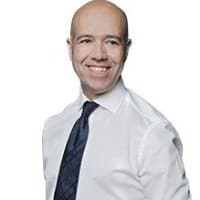 Alessandro Lerro, a prominent crowdfunding advocate who is well known on both sides of the Atlantic, shared his perspective on the need  for ongoing research and information;
"Alternative finance in Italy is driven by crowd investing, which is finally growing up after overcoming some of the regulatory limitations and the opening of  equity crowdfunding to any SMEs (food, fashion, energy, real estate, …). Much interest is being generated by cryptocurrencies, though their complexity is still keeping crowds out of the game. MiFID 2 implementation, by January 2018, might be a great opportunity to further enhance the digitalization of finance, so opening more alternative scenarios."
[clickToTweet tweet="The #CCAF Benchmarking is a vital touchstone of academically rigorous research on alternative finance #AltFi" quote="The #CCAF Benchmarking is a vital touchstone of academically rigorous research on alternative finance #AltFi"]
There is much occurring in the realm of finance in Europe and around the world. These revolutionary changes demand study and platform participation in the CCAF Benchmarking report is mutually beneficial. For this publication, it is a vital touchstone of academically rigorous research to truly gauge sector growth and opportunities.
The links to the European Benchmarking Survey are embedded below: