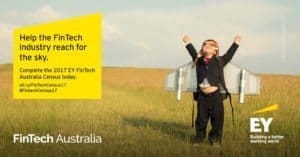 FinTech Australia has announced that the EY FinTech Australia Census 2017 is underway to help create a more vibrant Fintech industry down under. The two groups are asking that all industry participants complete the questionnaire before September 3rd. So you better hurry.
This years survey is described as being expanded from year prior as the Fintech leaders seek to better understand key issues that are driving greater Fintech exports and improving ecosystem diversity.
The purpose of the EY FinTech Australia 2017 Census will broadly be to understand the size, composition, and maturity of the Australian fintech landscape.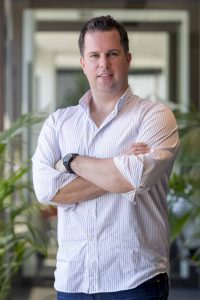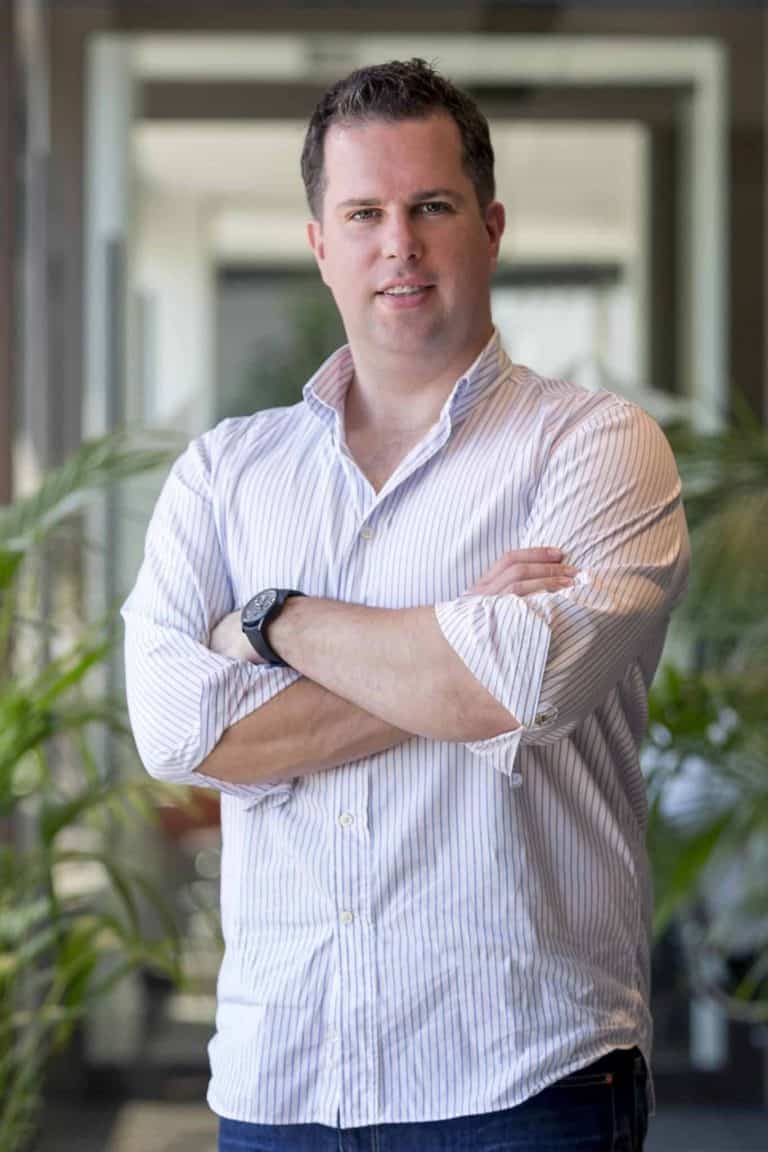 FinTech Australia Vice-Chair Stuart Stoyan commented today;
"Last year's inaugural census – released as part of our 2016 Collab/Collide summit – provided an extremely robust evidence base to help FinTech Australia advocate on behalf of the industry. This year's census will be even more important as it will for the first time give us trend-based information about the industry. There is no question that Australia's fintech industry has undergone tremendous growth and change over the last year and we want to capture this in our census."
Stoyan encouraged all members of the Fintech community to complete the questionnaire as it beneficial to the entire industry.
Some of the issues FinTech Australia is attempting to address is to boost gender diversity. Also how can the community better support the export of Fintech services.
As one would expect, the questionnaire will highlight important policy subjects such as open banking, the Fintech Sandbox, reducing regulatory hurdles for early stage Fintechs and making the research and development tax incentive more accessible to startups.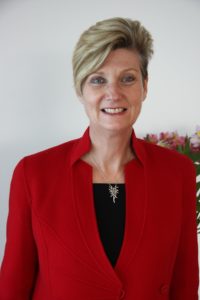 Meredith Angwin, an Advisor on the project, said Australia is the first country in Asia which has its own industry-backed census.
"Understanding the nuances of the Australian fintech landscape, is an essential part of helping the industry continue to grow and realise its full potential, on both a local and a global scale. That's why EY is so pleased to once again be working with FinTech Australia on this year's census and helping to identify the key insights and trends impacting the sector."
The census results will be launched at the two-day Collab/Collide summit, which is being held as part of the week-long Intersekt fintech festival in Melbourne from 27 October-3 November. Early bird tickets are currently available.

You can fill out the census survey before 3 September here.

Sponsored Links by DQ Promote