On Wednesday, Biz2Credit announced it has teamed up with the Columbus Business School to host the Frontiers of Digital Finance in New York on October 2nd-3rd.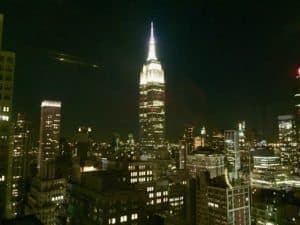 According to the duo, the conference will drive a discussion among those in the industry as well as policy makers and academics on where the financial services industry stands today, what policy implications surround digital finance growth, and how proprietary, integrated, and open systems are changing the structure and delivery of financial services. Panel discussions will focus on digital finance adoption, data analytics, and key trends impacting the financial services industry. The conference will highlight issues in:
Digital business models
Emerging dimensions in credit, asset & wealth management, payments & the convergence with lending insurance
Blockchain
Regulation
Data analytics
Artificial Intelligence (AI) and /machine learning.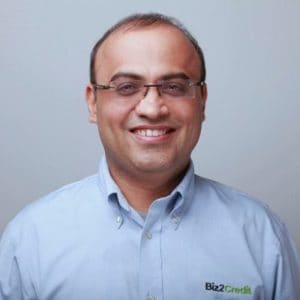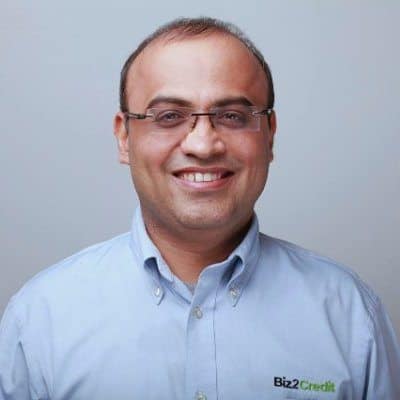 Biz2Credit CEO, Rohit Arora, stated:
"We believe the Frontiers of Digital Finance conference will provide actionable insights from the top experts in the industry to build a mutual learning environment to accelerate adoption of digital innovation among banks and other financial institutions to better serve their customers."
Melina Robbana, Program Director, Program for Financial Studies at Columbia Business School, added:
"Financial services firms worldwide are grappling with unprecedented opportunities and challenges in digital finance due to changing customer expectations, new technology and regulations in flux. The Frontiers of Digital Finance conference will bring together perspectives from a wide range of senior business leaders and experts in the financial services space and create a stronger foundation for accelerated growth in these areas."
Arora is among those who will be presenting at the event, as well as Senior Vice President of SoFi, Ashish Jain, Head of Digital Finance at Goldman Sachs, Harit Talwar, Vice President of global credit risk and information management at American Express, Anjali Dewan, and many more. The Agenda includes morning keynote speakers and panel discussions, lunch, afternoon breakout sessions, and an evening closing reception. The event will take place at Columbia University's Lerner Hall.