This week, the World Economic Forum released its latest report, Beyond Fintech: A Pragmatic Assessment Of Disruptive Potential In Financial Services. According to the organization, the report represents the culmination of three years of research into the transformation of financial services prepared by the World Economic Forum in collaboration with Deloitte.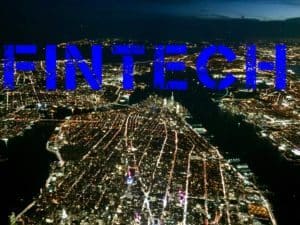 The organization also revealed that the report considers the evolution and impact of fintech firms on financial services to date and presents a series of contrasting outlooks for the future of the industry.
"Our findings suggest that fintechs have materially changed the basis of competition in financial services, but have not yet materially changed the competitive landscape. They play a critical role in defining the pace and direction of innovation across the sector but have struggled to overcome the scale advantages of large financial institutions."
Other findings included:
Platforms Rising: "Platforms that offer the ability to engage with different financial institutions from a single channel will become the dominant model for the delivery of financial services."
Financial Regionalization: "Differing regulatory priorities, technological capabilities, and customer needs are challenging the narrative of increasing financial globalization and making way for regional models of financial services suited to local conditions."
Systemically Important Techs: "Efforts by incumbent financial institutions to emulate the core capabilities of large technology firms will lead to an increasing reliance on those same large technology firms."
See the full report below.
[scribd id=357129371 key=key-qdF8KfjIHbCb6uHzbcKp mode=scroll]