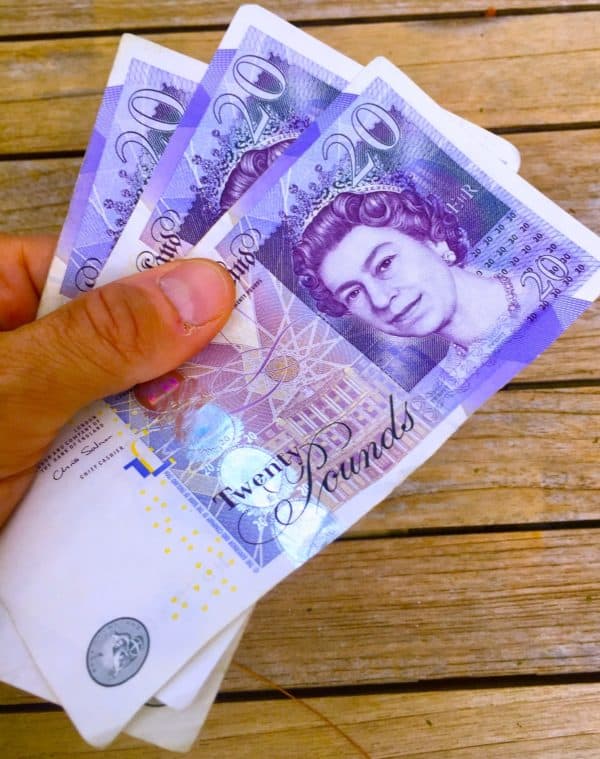 The board of directors of Monitise plc (AIM:MONI) has approved the acquisition of the company by Fiserv (NASDAQ: FISV). The cash offer will see shareholders receiving 3.1 pence per share as soon as practical and no later than 14 days after the effective date.
Fiserv has created a section on their web site for shareholders to gain more information.
The agreement between the two companies came after Fiserv sweetened the deal recently. Under the initial terms of the acquisition, shareholders would have received only 2.9 pence per share. At the new offer price, Montise is valued at around $98 million.
Monitise was an early entrant in the payments and transfer space. The company's top shareholders included Banco Santander and Visa.
Recently the payments sector has become red hot as big tech companies from around the world move to incorporate payment services either via organic growth or acquisition.
Fiserv is a global company with over 12,000 clients worldwide. Founded in 1984, Fiserv booked $5.5 billion in revenue during 2016. Fiserv is big into the credit card industry for their core processing service. More than $1.5 trillion is moved by Fiserv each year. Fiserv's current market cap is over $25 billion.