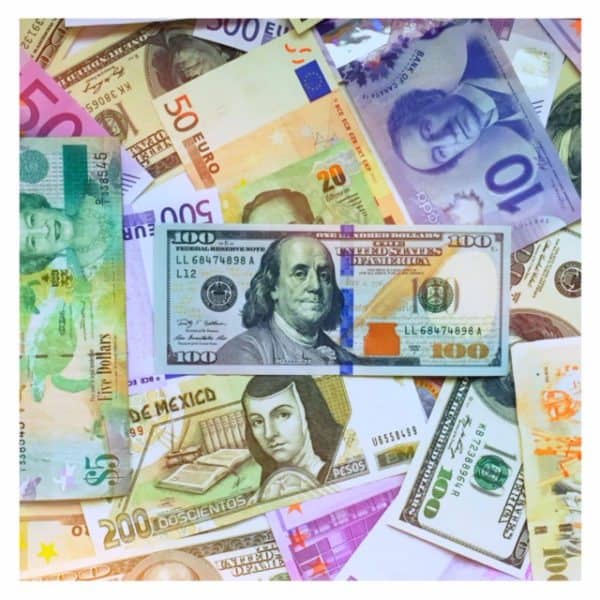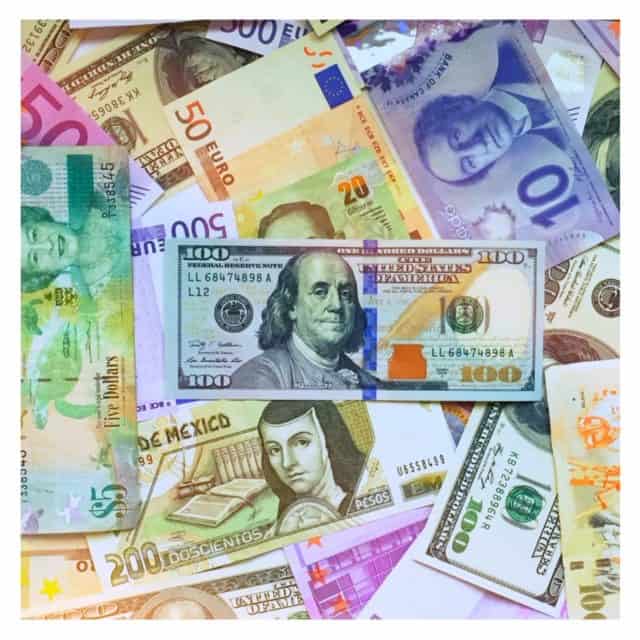 Blend has landed a significant funding round to the tune of $100 million. The funding was led by Greylock Partners with participation by Emergence Capital. Existing investors joined in the round as well.
Blend partners with lenders to provide a fast and simple borrowing process all on a juiced up online and mobile friendly platform. The company was started five years ago to bring "simplicity and transparency" to consumer finance. While Blend is starting with home borrowers they clearly have the entire stack of consumer lending in their sights – a $40+ trillion sector of finance.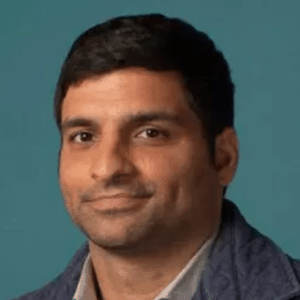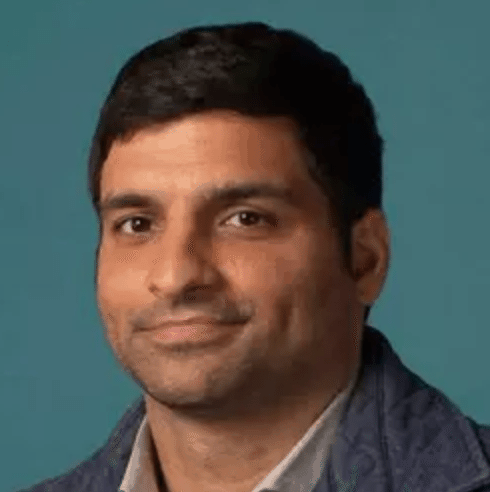 Blend co-founder Nima Ghamsari explained in a blog post;
"We saw the impact of the complexity of the industry: paper-heavy processes and decades-old technologies leading to poor experiences, limited access, and asymmetric risk. There was a clear opportunity to leverage technology and data the right way to drive transformation in the industry. We knew modernizing a massive and heavily-regulated industry would be no easy feat, which is why from the beginning, we've been focused on building things the right way, creating a sustainable culture and maintaining a high bar for talent."
While starting with three founders, today Blend is a team over nearly 200 people working with a portfolio of 30 financial institutions. Blend says the new investment will help fuel more accessible lending to borrowers across the US – and, at some point, the world.