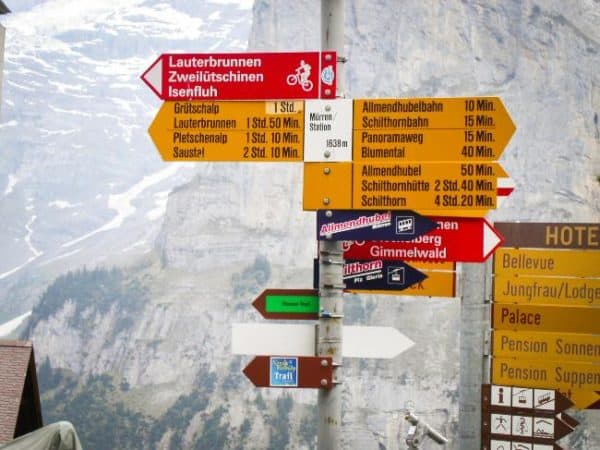 The Federal Council of Switzerland is out with a note regarding Fintech. Federal Councillor Ueli Maurer is apparently doing a swing through the Swiss Fintech scene to improve awareness and relationships.
The Federal Council, the highest executive authority in the country, is made up of seven members, each of which heads a government department. Decisions are made jointly within the group. Ueli Maurer has been a Federal Councillor since 2009. Maurer has headed the Federal Department of Finance (FDF) since 2016. Prior to that, he headed the Federal Department of Defence, Civil Protection and Sport (DDPS).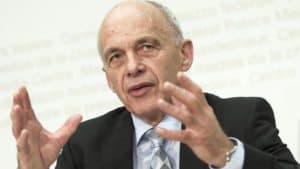 Maurer is expected to visit Fintechs in Zurich and Zug – a fact finding mission to garner updates on current tech topics, risks, opportunities and challenges.
The Federal Council believes that a dynamic Fintech ecosystem can contribute significantly to the quality of Switzerland's financial center – something that is strategically important. It can also boost its competitiveness around the world.
Against this backdrop, easing of the regulatory framework for providers of innovative financial technologies was brought into force by the Federal Council on 5 July 2017. This easing was designed to reduce barriers to market entry for providers in the Fintech space.
The Federal Council said it will continue to follow Fintech developments closely and will "swiftly propose the necessary regulatory adjustments if required."