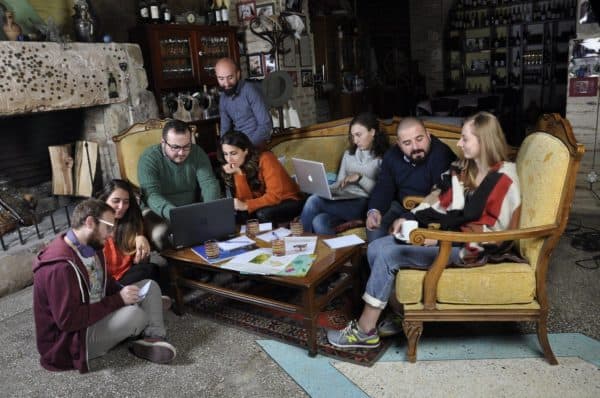 ID Finance, an emerging markets focused Fintech company, is now listing investment opportunities on the Mintos marketplace incorporating prime personal loans issued under its Solva brand in Georgia. Solva is a fully owned ID Finance subsidiary in Georgia that has disbursed 28,000 personal loans worth €12 million since late 2016.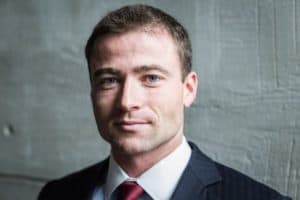 Mintos is a global online marketplace for loans. It provides retail investors with an easy and transparent way to invest in loans originated by a variety of alternative lending companies around the world.
"Solva is an innovative product in global online lending. It was developed for prime clients and offers very attractive terms for personal loans. It closely resembles traditional bank loans, but with a focus on transparency, ease and convenience of service. Thanks to our technological innovation and efficient operations, we can offer investors a high annual net return,"explained Boris Batine, ID Finance co-founder and CEO.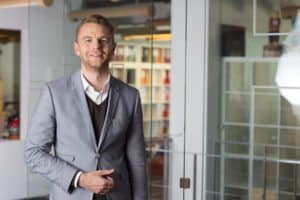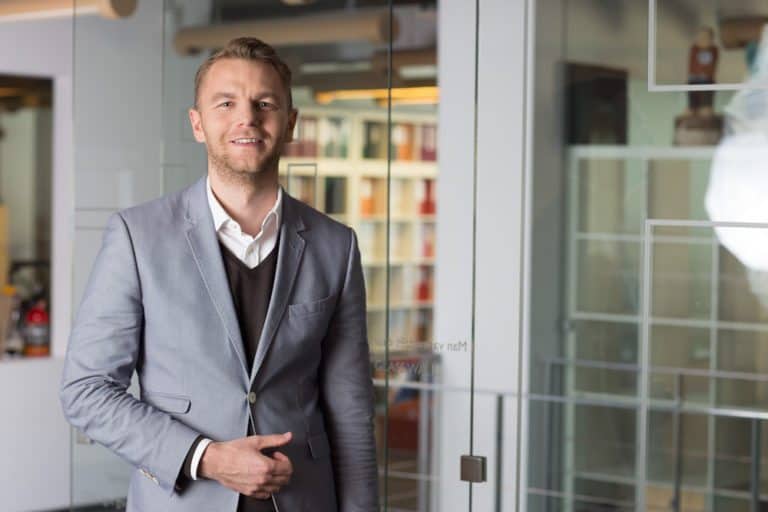 Martins Sulte, CEO and co-founder of Mintos, said his company was extremely excited with the new partnership with ID Finance;
"ID Finance is a Fintech company in a true sense of this word – it uses modern technology to significantly enhance financial services and efficiently manage risks. It makes the products of ID Finance an excellent fit for the investors on our marketplace."
ID Finance joined Mintos in March 2017, offering investors the opportunity to invest in personal unsecured loans issued in Spain. Management reports that the average loan issued in Georgia that ID Finance will now place on the Mintos marketplace will be €1000 and have a term of up to 12 months. Investors will be able to invest in Georgian lari (GEL) and Euros. The annual net return offered to investors is estimated to reach 16%.

Solva describes a scoring system built around machine learning, advanced risk assessment techniques, multiple search technologies, big data and text mining. The system also evaluates the device on which the loan application is being filled out and the user's behavior when filling out the application. These techniques are designed to allow Solva to identify credit-worthy consumers that have been loans by banks.

The loan originator will offer a buyback guarantee for loans that are delinquent for more than 60 days. The share of non-performing loans for Solva is said to currently be at approximately 4%. ID Finance will keep at least 10% of each loan available on the Mintos marketplace on its balance sheet so its interests are aligned with investors.

ID Finance was established in 2012 and now claims to be the largest online consumer lender in CIS region. Headquartered in Barcelona, the company operates in Spain, Kazakhstan, Georgia, Poland, Russia and Brazil, and plans to boost its presence in Latin America in near future. ID Finannce now claims over 3.8 million registered customers and has so far issued more than 1.1 million loans worth USD $240 million.

Mintos has 27 loan originators issuing loans in 13 countries from Europe, Asia, Africa and more than 32,000 registered investors. As of August 2017, loans worth €300 million have been financed through Mintos.

Sponsored Links by DQ Promote