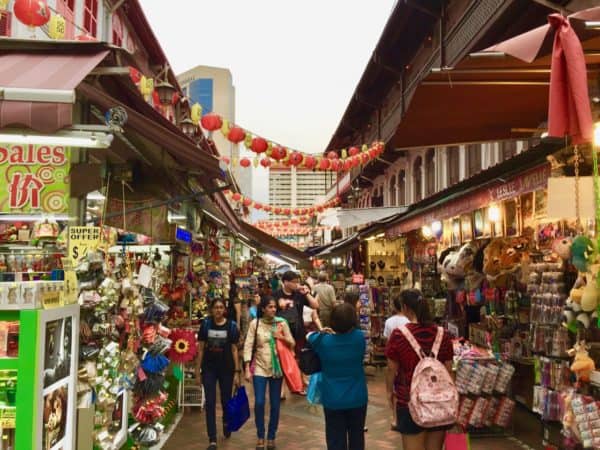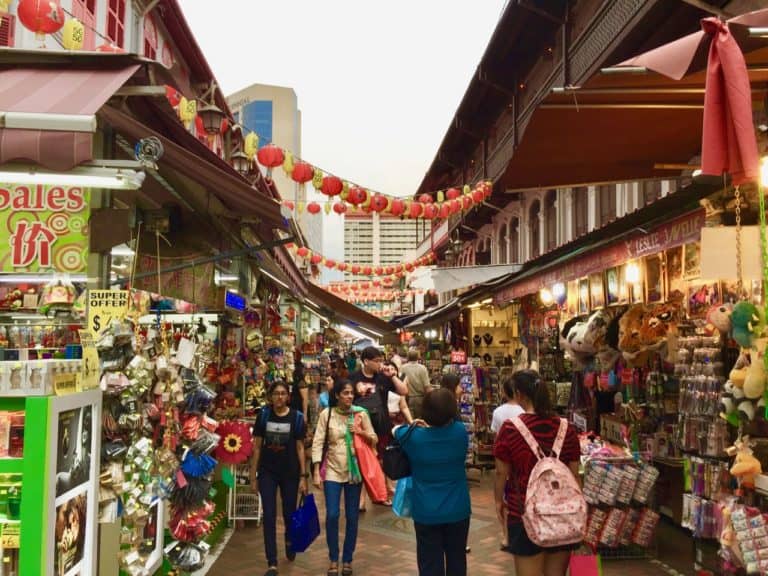 The Singapore Payments Council has created a task force to develop a common QR Code for the country. This is part of a broader initiative of establishing interoperable electronic payments. Singapore is keen to facilitate digital transactions.
Council members advocated the use of QR code-based payments as a practical and convenient way to introduce e-payments to cash-based merchants. While debit and credit card schemes work well for large merchants and retailers, these solutions are often not feasible for smaller merchants who prefer an infrastructure-light and cheaper solution. The proliferation of proprietary QR codes risk fragmentation of payment solutions and inefficiency among merchants and consumers.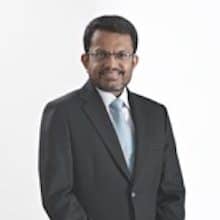 Ravi Menon, Chairman of the Payments Council and Managing Director of the MAS, commented;
"The Council is off to a good start. This is the kind of idea exchange and collaboration that we need within the ecosystem to realise our shared vision of an e-payments society. Our goal is to make the payments experience efficient for businesses and delightful for everyone, including the young and elderly."
Yeo Hiang Meng, a member of the Payments Council and President of the Federation of Merchants' Association, Singapore (FMAS), said that Singaporeans are interested in mobile payments. The merchants association is working to expedite the adoption of a common QR code.
"We hope to see intensified marketing efforts to encourage businesses and consumers to adopt mobile payments at heartland shops and hawker centres," stated Meng.
The Council agreed to establish an industry task force to develop a common QR code for Singapore (SGQR). The SGQR Taskforce will be co-led by the Monetary Authority of Singapore (MAS) and the Info-communications Media Development Authority (IMDA). The complete list of stakeholders is available below.
The Council believes electronic payments are a strategic enabler to enhance business operations and provide greater convenience for citizens, as part of Singapore's Smart Nation agenda. E-payments are growing rapidly in Singapore and there currently is a variety of e-payment solutions available in Singapore that provided consumers choice. Interoperability among these diverse solutions is a goal of the Council. Singaporeans need to be able to make payments to one another, regardless of the payment solution chosen.
The Council also welcomed the development of PayNow, the recently launched peer-to-peer (P2P) funds transfer service. PayNow is being used as a "good example of an infrastructure rail" that makes e-payments interoperable. By linking mobile numbers/NRIC to bank accounts, it allows consumers to transfer money to anyone who has registered for the service.
PayNow is currently offered by seven banks, and has seen more than 500,000 registrations and more than $10 million in transfers since its launch.
---
SGQR Taskforce Composition
Co-Leads
Info-communications Media Development Authority (IMDA)
Monetary Authority of Singapore (MAS)
Government Agencies
Housing Development Board (HDB)
National Environment Agency (NEA)
SPRING Singapore
Industry Participants
Alipay Singapore E-Commerce Pte Ltd
American Express International Inc.
DBS Bank Ltd
EZi Technology Pte Ltd
EZ-Link Pte Ltd
Fomo Pay Pte Ltd
Liquid Group Pte Ltd
Mastercard
NETS Pte Ltd
OCBC Bank Ltd
Singapore Telecommunications Ltd
UnionPay International Co., Ltd
United Overseas Bank Ltd
Visa Worldwide Pte Ltd