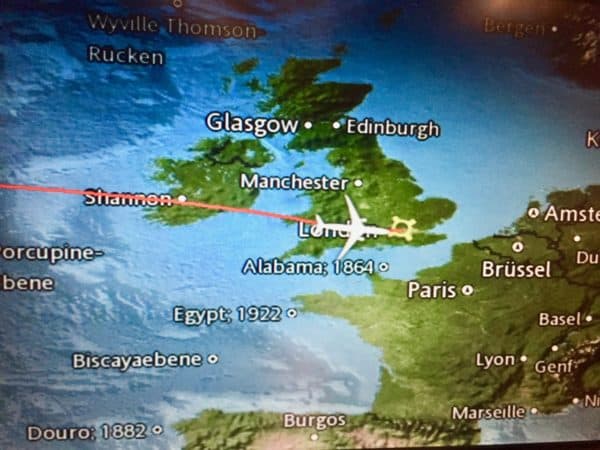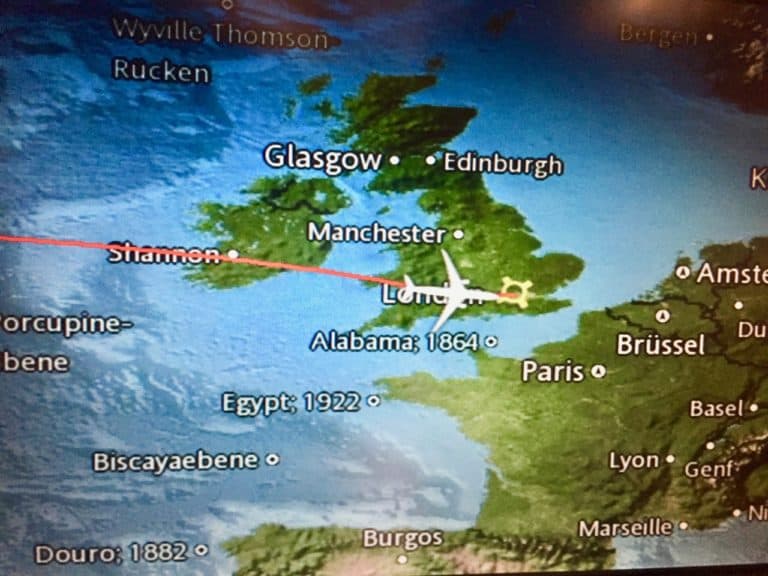 Sites like Expedia and Booking.com have transformed the travel industry; can comparison sites do the same for financial services?
By now we are all familiar with travel comparison sites like Expedia and Booking.com. Plug in your details and the computer will come up with a selection of options – airlines, flight times and accommodation – allowing you to practically sleepwalk your way to a quick weekend trip.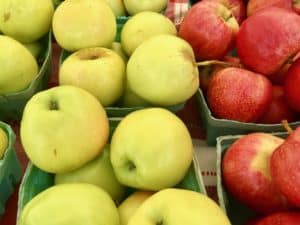 Is there an easy read-across for other industries? Why spend time trawling through a host of suppliers online, or in person, when you can get a comprehensive overview of all options, delivered with just a few clicks, and much more cost effectively.
What about banking, especially lending? Long criticised for lagging behind when it comes to transparency and providing access to clear and comparable information. Comparison sites would seem the perfect solution.
The current state of affairs
There is already some activity in this space. Sites like Moneysupermarket and GoCompare are branching out into new product areas such as consumer loans, credit cards, mortgages. They have already brought down car insurance premiums considerably, introducing a healthy dose of competition into the space. Despite their obvious benefits, some of the practices have nevertheless been called into question, and competition authorities are conducting market studies.
Reality is more complex
Why? There's a danger that the cost of commissions paid to comparison websites is directly passed on to end-users. If the increased cost outweighs the saving the comparison enables, then consumers are worse off. On the flip side, savings in marketing and other distribution costs can also be passed on.
The game-changers
But the real reason why it's dragged on is because of information. Comparing the price of a flight to Spain – is straightforward. Tell Expedia when and how, and they'll give you a choice of flights according to timing, number of stops, airlines and prices – whoever you are. Car insurance is a little more complex – who you are really does matter, so a few more personal details are needed.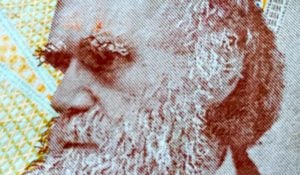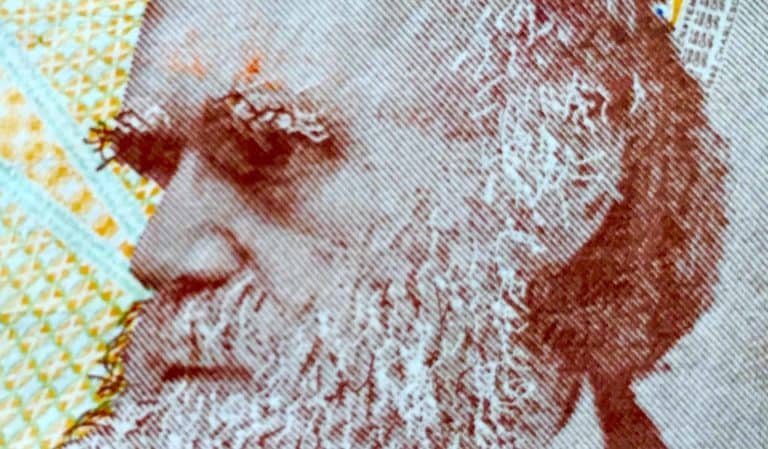 Banking, including lending, is considerably more complex. The details that go into lending decisions are far more involved, and are often highly specific not just to the type of firm seeking to borrow. The details are specific to that actual firm. Passing the information needed to lenders is time-consuming, and so usually only a limited number of applications is feasible, often only one, namely borrower's main bank account provider. This puts that bank at a great advantage, effectively limiting a proper competitive process, squeezing out other competitors, and leaving the borrower with higher charges and worse terms.
The opening up of bank account data, such as transactions records and balances, through application programming interfaces (APIs) – could drive the adoption of financial comparison sites. It will allow borrowers to conveniently pass their bank account information to potential lenders.
Passing the information to an intermediary that can make multiple, simultaneous applications, or at least consider eligibility for a number of lenders, will make life much easier for borrowers. It will also make lenders compete much more meaningfully for every borrower, rather than sitting and waiting for a knock at the door. Interest rates should be much more competitive, and likewise, service levels and lending terms will also become more attractive.
[clickToTweet tweet="who will drive the development of #Fintech – banks, alternative finance providers, intermediaries, or tech giants'" quote="who will drive the development of #Fintech – banks, alternative finance providers, intermediaries, or tech giants'"]
The big questions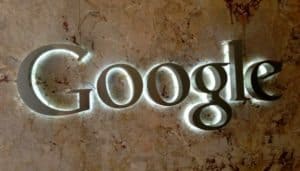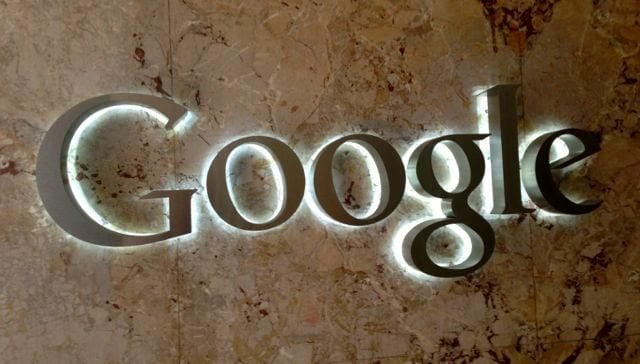 There is consensus right across the sector that a simple and consistent way to compare the total cost of loans, credit cards, mortgages is needed both for consumers and business owners. With technology enabling large volumes of customer information to be passed to lenders, it's clear that comparison will play a major role in the future of banking services, and lending in particular.
What remains unclear is who will drive the development – banks, alternative finance providers, intermediaries, or tech giants like Facebook, Amazon or Google. Indeed, will the banks lose out?
The answer will shape the future of the industry.
---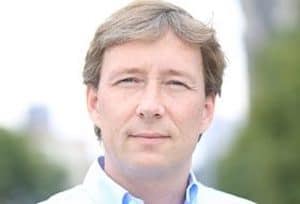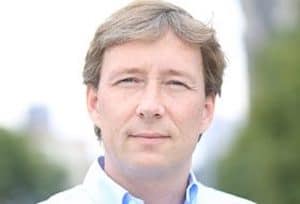 Niels Turfboer is Managing Director of Spotcap Benelux and the UK, and an Advisory Board Member for Fiduciam. Spotcap enables small business owners to grow by providing flexible and accessible financing from its own balance-sheet. The financial technology company has developed a sophisticated and dynamic decision making-process to assess real-time performance of businesses to grant short-term credit lines and loans. Spotcap is backed by investor. Formerly, he was the Head of Investor Development at MarketInvoice in London. Niels has over 10 years' experience in the banking industry with ABN AMRO and ING. He obtained an MBA at the IE Business School in Madrid and specialised in Strategy and Finance at the NYU Stern School of Business in New York.

Sponsored Links by DQ Promote