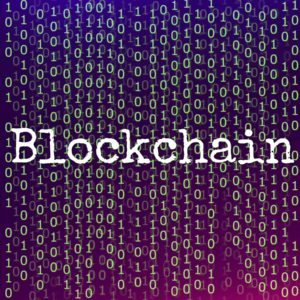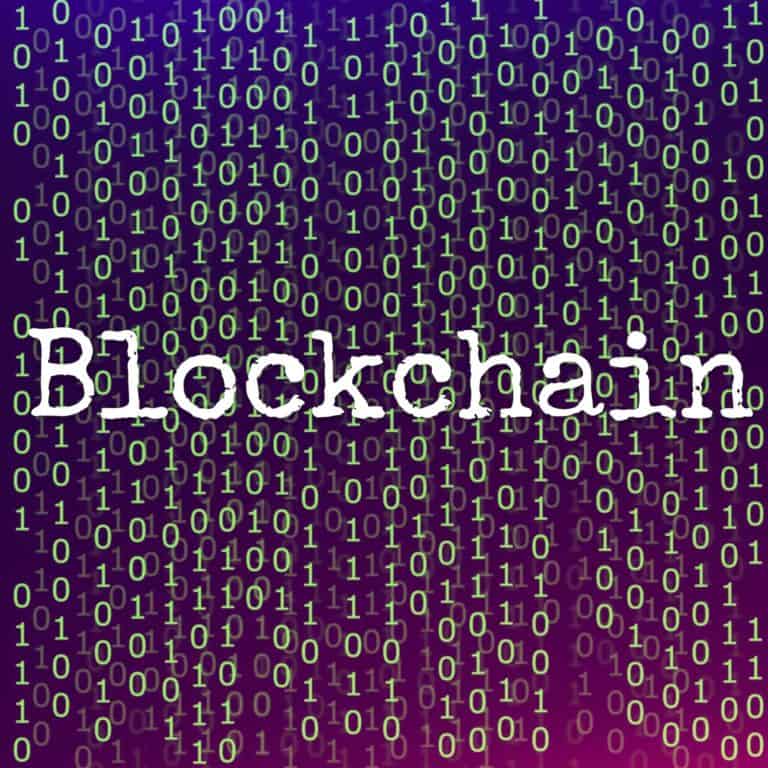 More and more law firms are recognizing the importance of cryptocurrency and the potential of blockchain technology. Perkins Coie, a Seattle based law firm that is 100+ years old, has announced its inclusion in the Enterprise Ethereum Alliance (EEA) Legal Industry Working Group. Perkins Coie's Blockchain Technology & Digital Currency industry group was publicly launched in May 2013 as the world's first legal practice focused on decentralized cryptocurrencies and shared ledger technologies.
This is one of eight Working Groups within the EEA, focusing on the benefits of blockchain technology and the development and standardization of core Ethereum enabled technology.
The EEA is an industry-supported, not-for-profit organization established to build, promote and support Ethereum related practices, open standards and open source reference architectures. Formed earlier this year, the EEA is designed to help Ethereum evolve into an enterprise-grade technology, providing research and development in a range of areas, including privacy, confidentiality, scalability and security.
"Perkins Coie, a legal adviser to the EEA since its launch, has been at the forefront supporting evolving blockchain technology," said Dax Hansen, Chair of the firm's Electronic Financial Services and Blockchain Technology & Digital Currency industry groups. "With many innovative firms and institutions as partners in this effort, connecting and working with Fortune 500 corporations, startups and experts in the space will expand overall legal industry knowledge on the unique advantages that blockchain technology provides. We are honored to be a member of the EEA Legal Industry Working Group."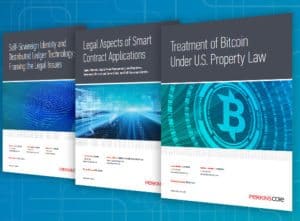 Rick Howell, Perkins Coie's Chief Information Officer, said that EEA dovetailed into their efforts regarding the uses of Blockchain technology.
"Blockchain technology's potential for changing the legal, financial, regulatory and technological landscape is enormous, and we look forward to collaborating with our partners in this group to implement blockchain technology into business operations and turn blockchain into a mainstream tool."