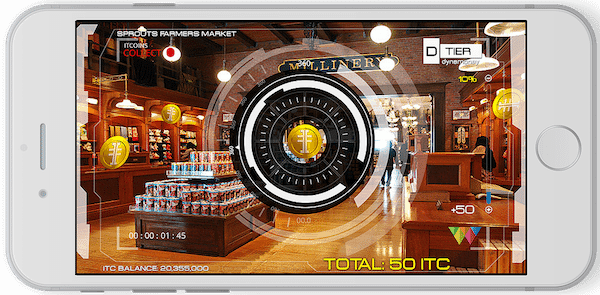 Customer engagement program, Giftz, has launched the first ICO pre-sale on equity crowdfunding platform Crowdfunder. The network, which is currently under development, consists of a universal rewards program, common rewards gift-code coin, and e-wallet.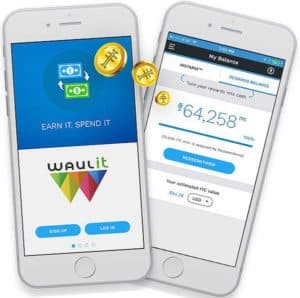 While sharing details about the network, the Giftz team stated they are developing a free loyalty program that is available to any merchant (unlike other costly loyalty programs). It will use a Rewards Token, called itCOIN), that will be collectible in stores, apps, games, and websites through a rewards e-wallet (Waulit). It was noted that participating merchants in the "Giftz Ecosystem" may give away itCoin rewards to customers who can save, trade, or redeem to a value-based debit card at point of sale, both mobile or plastic. Speaking about the system, Founder and CEO of Giftz, John Paukulis, stated:
"We're democratizing rewards for businesses and consumers. The merchant only pays for the itCoin he offers as 'giftz' to his customers. Shoppers have fun earning a crypto- reward which is simply a tokenized micro-gift-code, but has real value within the Giftz Ecosystem. It is our goal to make loyalty more exiting, streamlined and secure over a distributed network."
The network also noted that participating Merchants pre-buy itCoin tokens in bulk that customers earn and collect in their Android or iOS Waulit. Consumers may then redeem itCoin for cash at the point of sale using the Waulit Rewards Club (debit) Card that comes bundled in the app. The Waulit plastic companion card (which is tentatively being called InstaPay), can be sent through the mail as well. Paukulis went on to add:
"I think some of the coolest features are… that you can find itCoin giftz in stores… and you can share your rewards with friends and family… even give your kids itCoin to finish their homework."
Gitfz' ICO is reportedly powered by an A-list Rewards Media, Inc. team that includes investors and advisors; Emilio Diez Barroso (Televisa Family), Linda Giambrone (EVP/Head of NBC Primetime TV), Steven McClurg (Pres & COO Crowdfunder), Eyal Hertzog (Co-Founder; Bancor), Michael Kaplan (Activision), Alon Goren (Crowd Invest Summit), Rayaan Arif (FundingTree), James Sowers (ICO Specialist), Erick & Bryan Went (MatterLabs), Paul Newton (ex- CFO Spectrum Bank), Zane Witherspoon (ClearCoin), Michael Panesis (ex-Chair of Tech Coast Angles) and Rob Caulfield (Founder of TrustCommerce). Giftz's pre-ICO offering is available for accredited investors only.
Have a crowdfunding offering you'd like to share? Submit an offering for consideration using our Submit a Tip form and we may share it on our site!