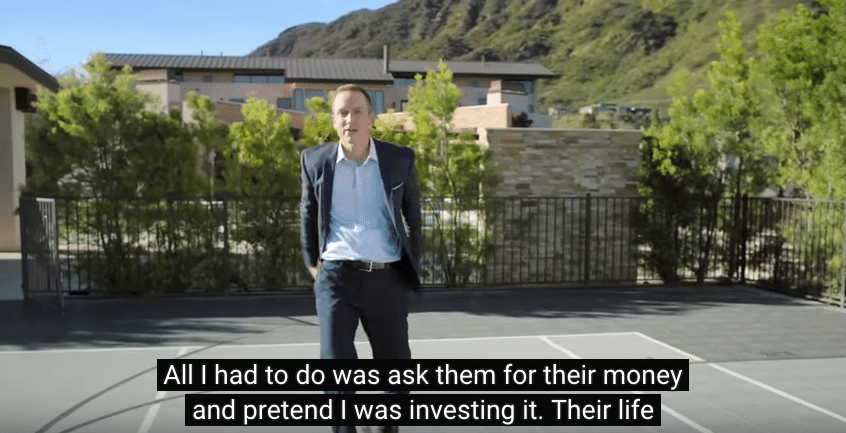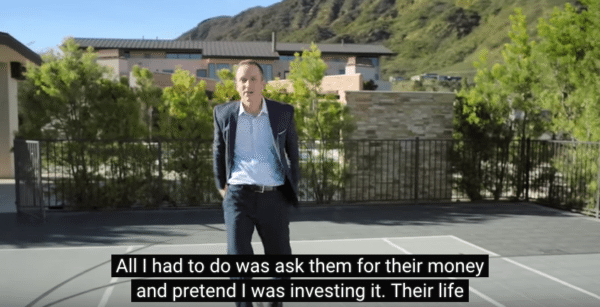 The Securities and Exchange Commission (SEC), office of Investor Education and Advocacy, is out with a note on the booming Initial Coin Offering market telling investors to beware. The ICO market has grown rapidly with estimates topping $2 billion in token sales this year alone. As with many other highly hyped markets, scammers are never far behind in trying to take advantage of unsuspecting consumers.
The SEC warned about potential scams and pump & dump ploys affiliated with ICOs.
"Fraudsters often try to use the lure of new and emerging technologies to convince potential victims to invest their money in scams.  These frauds include "pump-and-dump" and market manipulation schemes involving publicly traded companies that claim to provide exposure to these new technologies."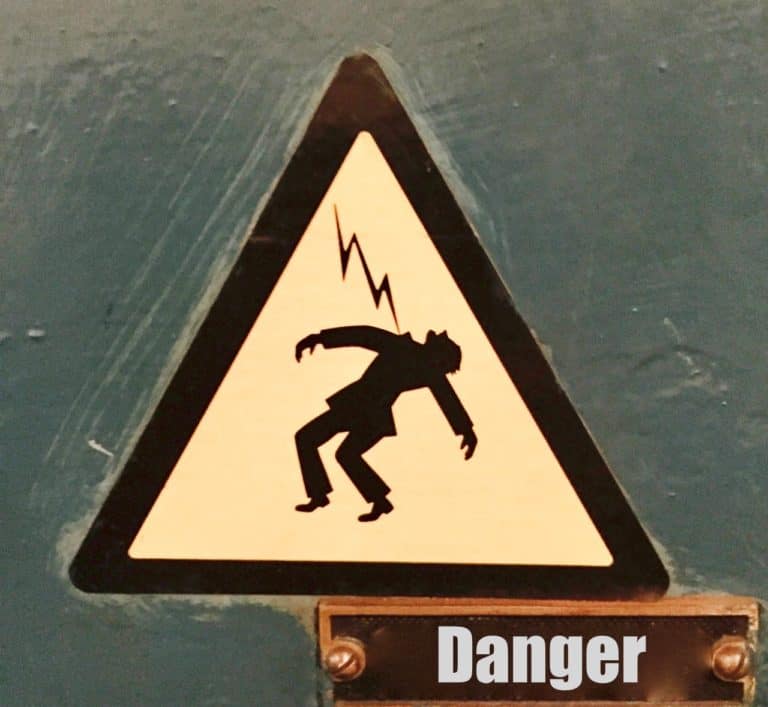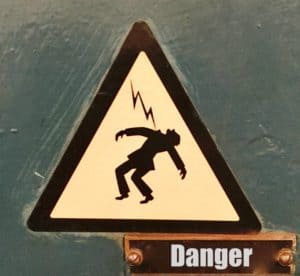 The SEC notes that ICOs may provide a lawful investment opportunity but announcing an ICO or affiliating with an ICO may be used to affect the price of a company's common stock – something the SEC does not like. The SEC explains;
The SEC may suspend trading in a stock when the SEC is of the opinion that a suspension is required to protect investors and the public interest.  Circumstances that might lead to a trading suspension include:
A lack of current, accurate, or adequate information about the company – for example, when a company has not filed any periodic reports for an extended period;
Questions about the accuracy of publicly available information, including in company press releases and reports, about the company's current operational status and financial condition; or
Questions about trading in the stock, including trading by insiders, potential market manipulation, and the ability to clear and settle transactions in the stock.
The SEC recently issued multiple trading suspensions on the common stock of some issuers who made claims regarding their investments in ICOs or promoted coin/token related news.  The companies affected by trading suspensions include First Bitcoin Capital Corp., CIAO Group, Strategic Global, and Sunshine Capital.
The SEC published a list of tips for investors to alert to potential frauds and scams. This is republished below.
Tips for Investors
Always research a company before buying its stock, especially following a trading suspension.  Consider the company's finances, organization, and business prospects. This type of information often is included in filings that a company makes with the SEC, which are available for free and can be found in the Commission's EDGAR filing system.
Some companies are not required to file reports with the SEC. These are known as "non-reporting" companies. Investors should be aware of the risks of trading the stock of such companies, as there may not be current and accurate information that would allow investors to make an informed investment decision.
Investors should also do their own research and be aware that information from online blogs, social networking sites, and even a company's own website may be inaccurate and potentially intentionally misleading.
Be especially cautious regarding stock promotions, including related to new technologies such as ICOs.  Look out for these warning signs of possible ICO-related fraud:

Company that has common stock trading claims that its ICO is "SEC-compliant" without explaining how the offering is in compliance with the securities laws; or
Company that has common stock trading also purports to raise capital through an ICO or take on ICO-related business described in vague or nonsensical terms or using undefined technical or legal jargon.
Look out for these warning signs of possible microcap fraud:

SEC suspended public trading of the security or other securities promoted by the same promoter;
Increase in stock price or trading volume happening at the same time as the promotional activity;
Press releases or promotional activity announcing events that ultimately do not happen (e.g., multiple announcements of preliminary deals or agreements; announcements of deals with unnamed partners; announcements using hyperbolic language);
Company has no real business operations (few assets, or minimal gross revenues);
Company issues a lot of shares without a corresponding increase in the company's assets; and
Frequent changes in company name, management, or type of business.
Sponsored Links by DQ Promote