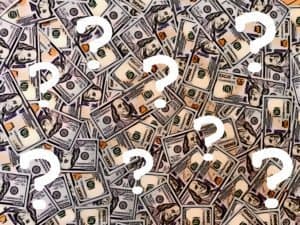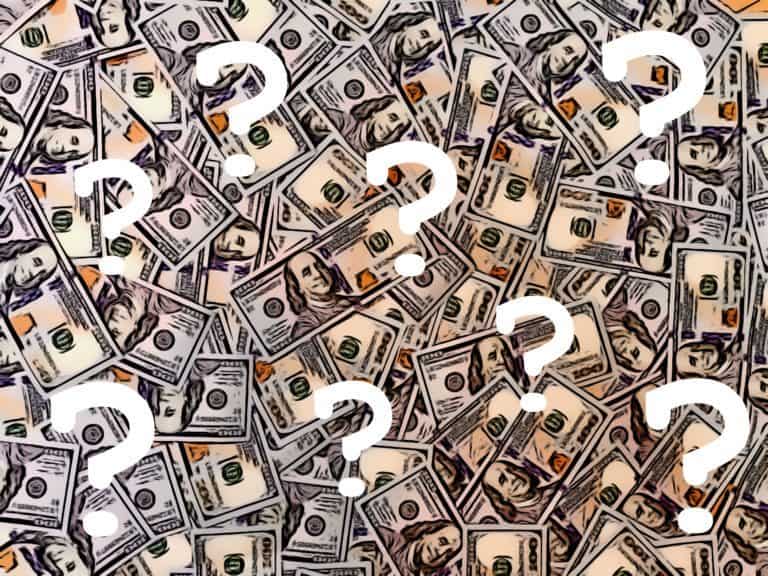 Following the announcement of Bankera's forthcoming Initial Coin Offering (ICO), a reader pointed out a discussion taking place on BitcoinTalk that is making serious accusations against the ICO and its founders.
Several users on the forum have alleged that Bankera co-founder, Vytautas Karalevičius, is a scammer. Apparently,  Karalevičius is also behind the Spectrocoin platform that has had more than a couple accusations leveled against it.
While the threads can be confusing at times, some users are posting evidence of Spectrocoin pilfering BTC after stating the digital currency has been transferred.
BTCtradings claims the following took place a year ago:
"… In other words, Spectrocoin faked a transfer to BTC address of my broker, did not inform me of that and kept getting funds in normal mode. My account balance was funded with 24 BTC more before I discovered this fake transaction. Of course, I decided to withdraw this money, but once I tried it, withdraw page got locked and I got a message that claimed that I need to get my account verified. Since Spectrocoin still has my 88 BTC, which is a large amount, and this situation really started get fishy, I decided to capture video of my account with this fake transaction, just in case, you know. And my intuition did not deceive me: 2 hours later I tried to log into my account, and I failed to do this. All I got was this message: "User account is locked. Please contact administration."
You can read this thread here.
More recent threads accuse the two Bankera founders of being scam artists.
"Bankera is Founded by the two scam artist Vytautas Karalevičius & Mantas Mockevičius who has proved to scam many members with 150 BTC+"
The same commenter, "Alert guy," claims he is compiling damning evidence against the founders.
"I am currently accumulating major Info against him, and I have do contacted the previous victim of spectrocoin to take legal action against [other Bankera co-founder] Mantas Mockevičius."
Countering the accusations is commenter "VytautasK" who says this is all part of a blackmail ploy.
VytautasK, responded to Alert Guy's comments, stating:
"This guy has been trying to sell as fake Bitcointalk accounts, however we have ignored him. Today, he tried to blackmail us and as all acquisitions are false and creators of them have disappeared years ago, we have banned this guy to avoid spam."
VytautasK added;
"We have more info about this guy and we are going to give all information about this guy to Europol, our advisors are taking care of this. We will not let this guy run away after trying to blackmail us. And just to show how close we are to europol, a photo from the conference a good month ago at Europol's HQ."
There is plenty more drama in the forum with lots of finger pointing and other commenters chiming in.

So is this a case of, "where there is smoke, there is fire?" Read it all and decide for yourself. Caveat Emptor.

Have a crowdfunding offering you'd like to share? Submit an offering for consideration using our Submit a Tip form and we may share it on our site!

Sponsored Links by DQ Promote