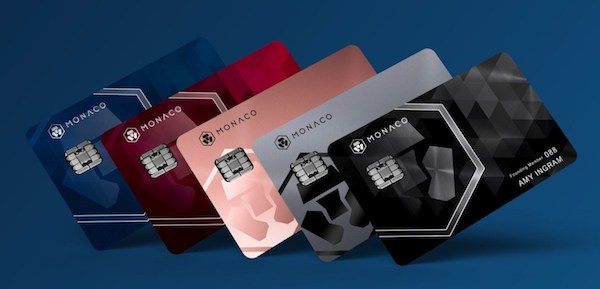 On Thursday, Hong Kong-based payments and cryptocurrency platform Monaco announced the launch of its new mobile app, which gives users a simplified way to buy, spend, and earn cryptocurrency cashback on all transactions.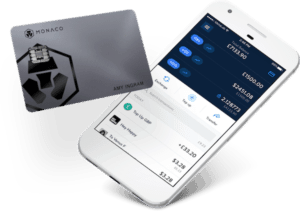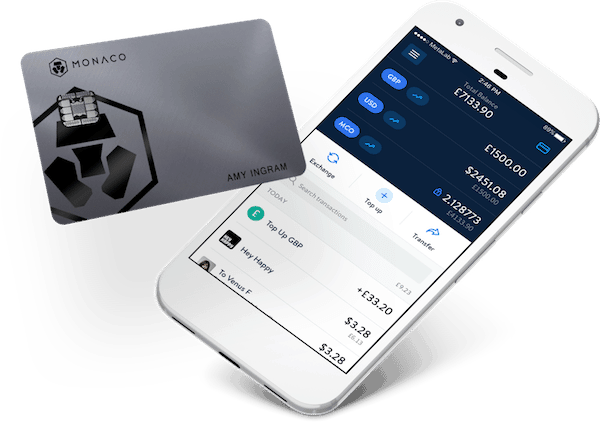 While sharing details about the app, Kris Marszalek, co-founder and CEO of Monaco, stated:
"We are pleased to launch the Monaco app in the Apple App Store and Google Play Store. There was a tremendous amount of work put in by the team into every detail of the app and cards. We hope users will love it as much as we do. Monaco is now perfectly positioned to increase the global cryptocurrency user number from its current 5-6 million to 500-600 million. We are revolutionizing the industry and setting the bar incredibly high."
Through the app, users may do the following:
Access and manage funds
Top up with bank transfer, debit/credit card, Bitcoin and Ether
Convert and send money
Make purchases with the Monaco card
The launch of Monaco's mobile comes just after the company listed on China's digital asset exchange Binance, and digital asset exchange Bittrex. The company also raised $26.7 million through its Token Sales Event in June 2017.