Crowdfunding is about to enter a new and more powerful phase.
Having become ensnared in a tangle of aging regulation designed for a disconnected, opaque world of fast-talking strangers Crowdfunding – in all it's forms but especially Equity (ECF) – has yet to live up to a fraction of their true potential.
Enter The Tokens!
To say that smart crypto-tokens are transformative is barely the half of it. Not only do they have the capability to solve the single second biggest problem for ECF: Liquidity, but we now have the properly engaged attention of regulators who now realise that this is not going to go away – and that nation states are in a new race where size is no longer the deciding factor – it's agility, flexibility and above all 'smart'.
Regulation – Getting Smarter: It's beginning to dawn that dumb 'one-size-fits-all' regulation, and all that friction, will just get you left behind in a world flourishing elsewhere by recognising the features, power and potential of new technology – especially blockchain, but also the extreme traceability and embedded/enforced transparency that is, and should be, built-in. Putting them to use to open things up while keeping the inevitable bad behaviour under control.
This is way beyond sand-boxes and an innovation-unit, great leap forwards though they were. It's adapting to a world that changes constantly – not just once in a generation.
The Tech Tide: So this is a tide, the Crowdfunding 2.0 tide, coming in!
The implications of this – quite apart from blockchain itself and, then again, cryptocurrencies are enormous – and hard to explain, not least because they change 'laws' of economics we took for fundamentals. Fast.
We need to understand this new world we are headed into – equally fast. The inevitabilities and the options. The paths we will choose between as the a new, augmented, world inexorably unfolds around us. At speed.
Otherwise crucial decision about the future of us all will be made by default – and that will be our fault. As Buckminster Fuller said, "We are called to be architects of the future, not its victims". Never more so than now. So we'd better be quick!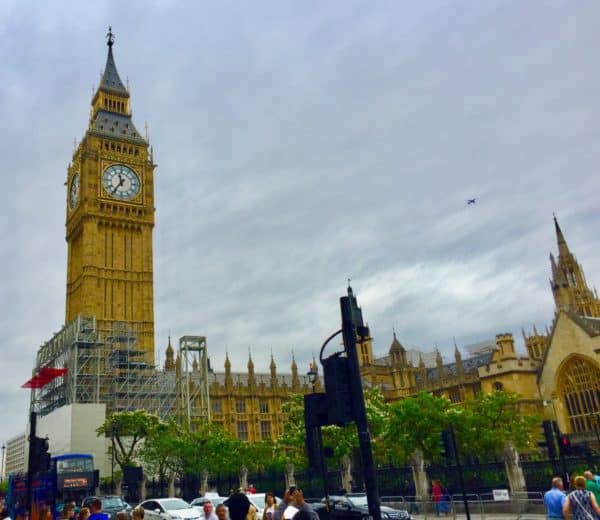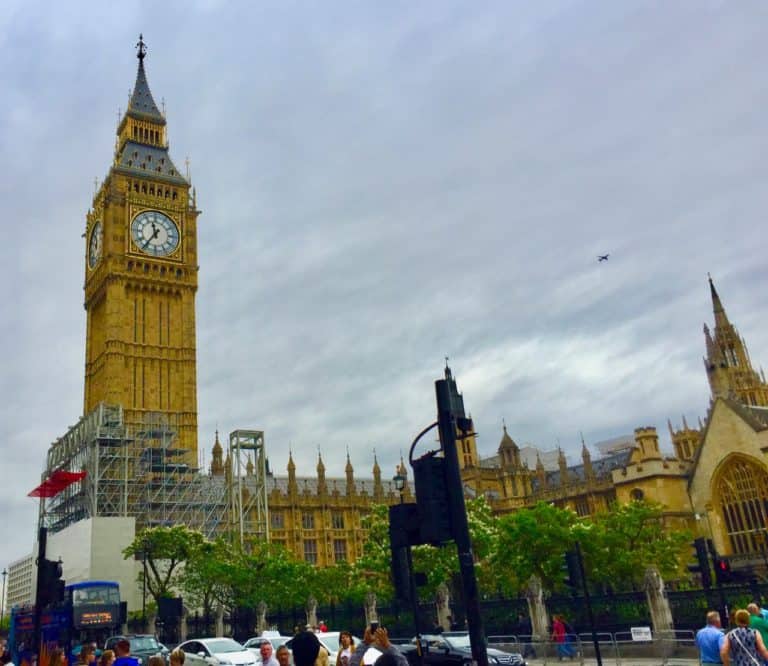 Which is why we will be kicking off this great debate on Monday 11th September at the House of Commons in London where we will be joined in debate by: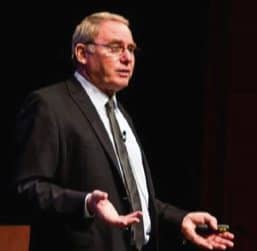 Paul Niederer – Who pioneered the ECF in Crowdfunding eight years ago, building the first platform
Jon Terry – A global leader from PwC interested in all this to "Unleash Female Entrepreneurial Potential"
Lorraine Allman – Leading educator and crowdfunding advocate
It will be a fascinating session and, like some of the earlier meetings of the Westminster Crowdfunding Forum and APPG, very possibly a nexus and turning point for the next stage in the re-making of the economy.
---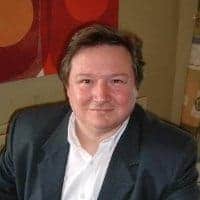 Barry James is a serial entrepreneur and technologist, writer and conference creator who founded TheCrowdfundingCenter, now a global resource for #Crowdfunding, & FundingHubs an innovation to support entrepreneurs globally. He has a long history in #Fintech stretching back to the late 1970s. Founder of the UK's first national conference, Crowdfunding:Deep Impact, he has been at the forefront of the development of Fintech and crowdfunding in the UK, and internationally, since its earliest days helping found the UK's All-Party-Parliamentary-Group on the subject and, founding #RegTech, influencing the nature and direction of regulation. As a pioneering systems and ecosystem architect, he and his team remain active in creating new models and new technology, including the creation of more than 100 funding hubs worldwide. Barry's new book, New Routes to Funding, is available here.

Sponsored Links by DQ Promote