On Monday, Arrow Electronics (NYSE: ARW) announced the expansion of its Arrow Open Lab in Hong Kong and its new technology lab with partner and crowdfunding platform Indiegogo.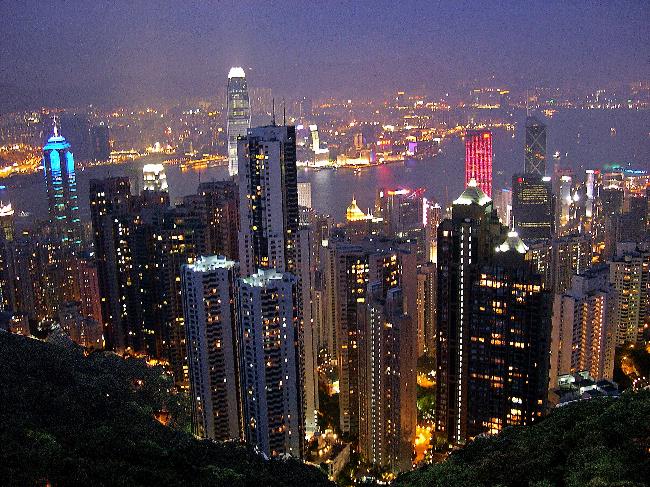 According to Arrow, Hong Kong-based tech startups will have access to invaluable design-for-manufacturing support and go-to-market resources from Arrow and Indiegogo at the joint lab, including engineering design reviews, professional technical advice on connectivity, network protocols, Big Data platform management systems and tools for device management and data analysis. Sandy Diao, Indiegogo's director of Strategic Programs for China, stated:
"We're thrilled to collaborate with Arrow on the Open Lab to help entrepreneurs in Asia successfully export their products. Indiegogo's Asia-based entrepreneurs who are building a global supply chain for the first time, have expressed a need for the type of manufacturing and product expertise that Arrow will be offering."
Established in June 2016, Arrow Open Lab is notably open to all technology entrepreneurs, companies, and organizations pursuing innovation and product development in Hong Kong. Since its launch, Open Lab has been helping a vibrant community of 450 engineers overcome their challenges and accelerate their time to market. The Open Lab serves as the center of excellence and proof-of-concept experience lab for startups, subject matter experts, enterprise customers, and solution partners to collaborate, build, and commercialize their next-generation IoT inventions.