Payza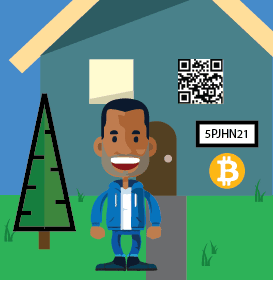 , the Montreal-based payments technology company, has introduced a new cryptocurrency feature, Cryptocurrency Address Manager. This new feature enables Payza members to generate and manage cryptocurrency addresses from within their Payza accounts.
With this launch, Payza members will be able to generate their own Bitcoin addresses and QR code for their Payza accounts to more easily receive Bitcoin from other Bitcoin wallets; Payza members no longer need to set up an Add Funds by Bitcoin transaction prior to receiving Bitcoin. In addition, there is no fee to generate Bitcoin addresses and the service is free for members to receive Bitcoin using this method.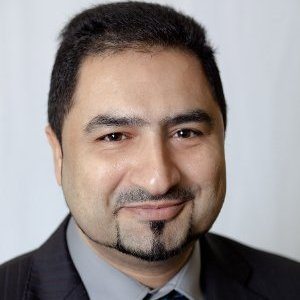 "We're proud to offer one of the most complete sets of Bitcoin services on the market," says Payza CEO Firoz Patel. "Whatever your Bitcoin needs, Payza now has the service to match. Our users now have all the same functionality that a Bitcoin wallet provides, right in their accounts."
The new feature is available for Payza Personal and Payza Business account holders. Payza merchants can also continue using Payza payment buttons to process Bitcoin payments on their websites and Payza APIs for automating Bitcoin payouts.
Payza's Cryptocurrency Address Manager feature allows all members to generate and manage Bitcoin wallet addresses. Although only Bitcoin addresses are currently supported within the new Cryptocurrency Address Manager, other cryptocurrencies will be added in upcoming iterations. This new feature is currently available on the Payza desktop site and is scheduled to be added to the Payza App in a future update.
Payza reportedly supports 26 currencies and counts over 14 million members in more than 190 countries providing a wide range of built-in tools including: Online payment processing, online global money transfers, fraud screening, subscription billing, transaction dispute resolution, cryptocurrency exchange services and global payouts.