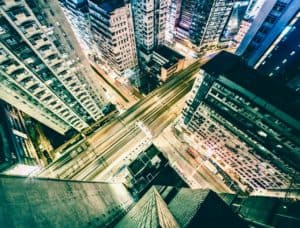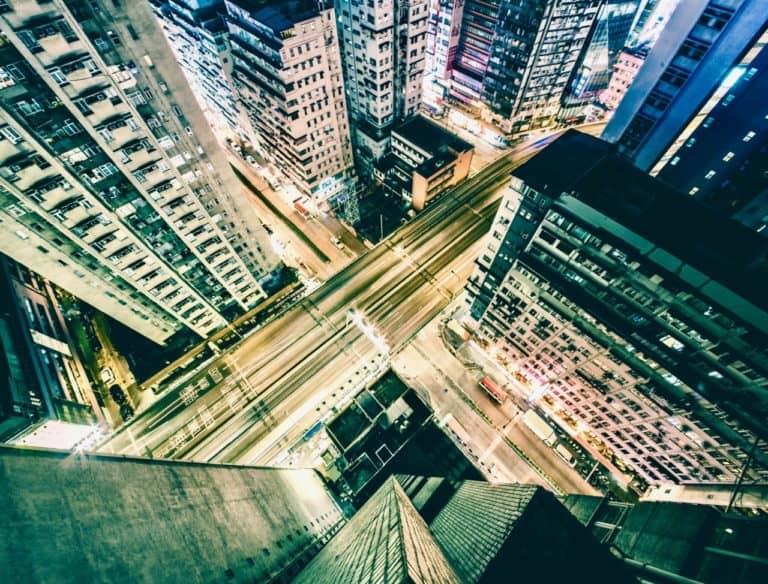 Hong Kong has released a statement on the use of initial coin offerings (ICOs) warning issuers and platforms alike that certain ICOs may be deemed securities and thus fall under existing securities laws. The Securities and Futures Commission (SFC) said it has noticed an increase in ICOs in Hong Kong and elsewhere.
The statement follows announcements by multiple jurisdictions that have delivered a similar message. The US Securities and Exchange Commission kicked things off with an announcement in July using the DAO debacle as an example.
The SFC said that ICOs typically involve the issuance of digital tokens disseminated using blockchain technology. ICO where some token holders expect to make a return on their investment by reselling on the cryptocurrency exchanges. The SFC added that while digital tokens offered in typical ICOs are usually characterized as a "virtual commodity", the SFC has observed more recently that certain ICOs have terms and features that may mean that they are "securities".
The SFC said that when digital tokens offered in an ICO represent equity or ownership interests in a corporation, these tokens may be regarded as "shares". For example, token holders may be given shareholders' rights, such as the right to receive dividends and the right to participate in the distribution of the corporation's surplus assets upon winding up. Additionally, an ICO is considered a security;
Where digital tokens are used to create or to acknowledge a debt or liability owed by the issuer, they may be considered as a "debenture". For example, an issuer may repay token holders the principal of their investment on a fixed date or upon redemption, with interest paid to token holders.
If token proceeds are managed collectively by the ICO scheme operator to invest in projects with an aim to enable token holders to participate in a share of the returns provided by the project, the digital tokens may be regarded as an interest in a "collective investment scheme" (CIS)2.
Each of these instances constitutes a regulated activity and must be licensed or registered with the SFC. This is regardless of whether the parties involved are located in Hong Kong, so long as such business activities target the Hong Kong public.
Where an ICO involves an offer to the Hong Kong public to acquire "securities" or participate in a CIS, registration or authorization requirements under the law may be triggered unless an exemption applies. Interestingly, the SFC said that parties engaging in the secondary trading of such tokens on exchanges may also be subject to the SFC's licensing and conduct requirements.
The SFC advised parties engaging in ICO activities to seek legal or other professional advice if they are in doubt about the applicable legal and regulatory requirements. The authorities also cautioned investors on the intrinsic risk and the potential for money laundering and terrorist financing.
Attorney Joshua Klayman, head of MoFo's Blockchain + Smart Contracts Group, posted a comment on Hong Kong's actions;
"While it is unclear which jurisdiction will be the next one to speak out about token sales, many issuers are beginning to realize that no token sale is an island, so to speak.  If an issuer is marketing, offering or selling digital tokens into a jurisdiction, ignorance of that jurisdiction's laws does not mean that laws do not apply.  A new token sale era arguably is beginning."
So is the era of rocket ship ICOs now over? That depends on who you are speaking to…

Sponsored Links by DQ Promote