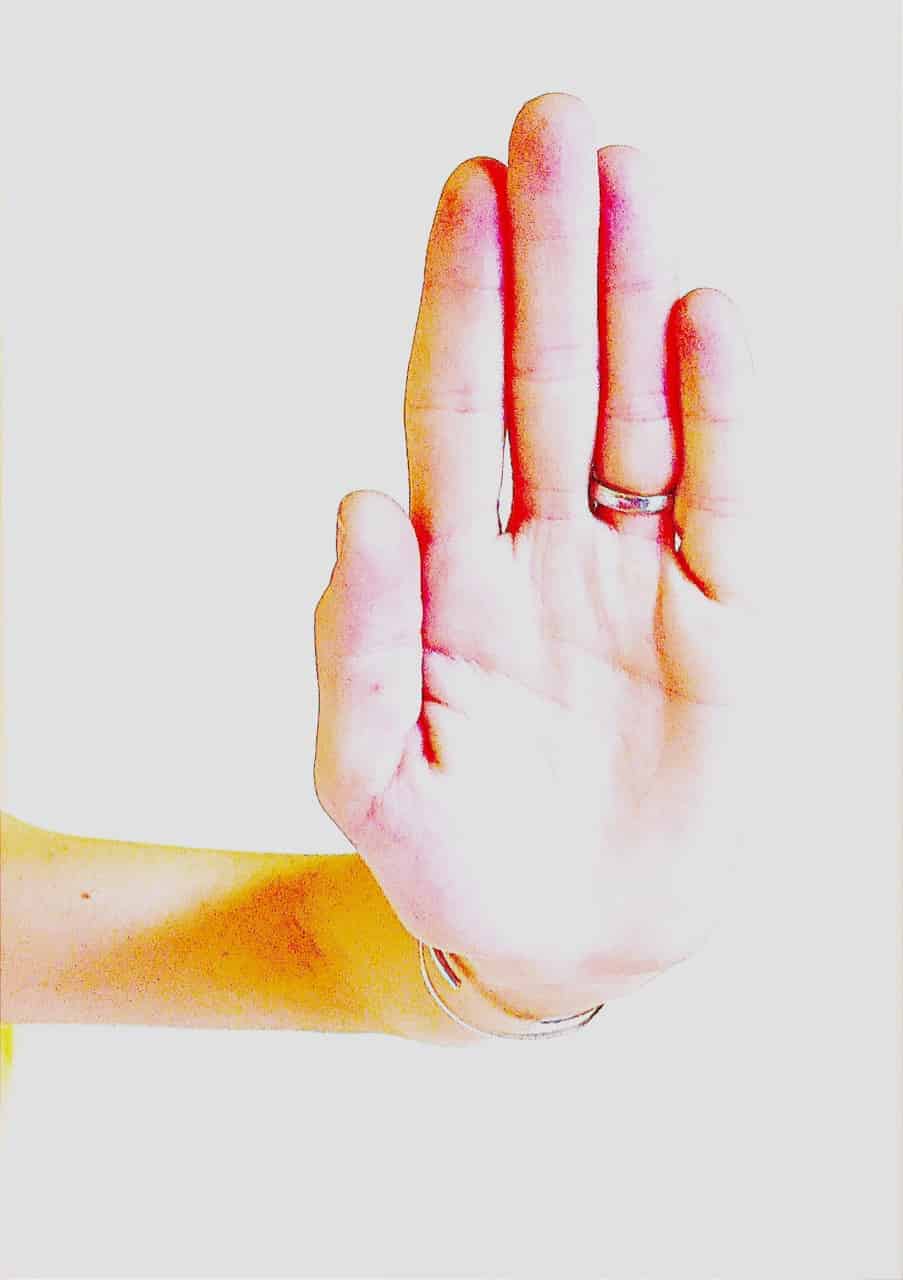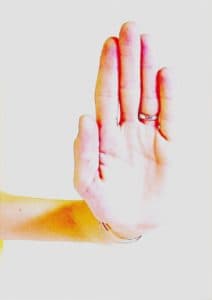 The Securities and Exchange Commission (SEC) issued an investigative report today that may chill the booming Initial Coin Offering (ICO) market that has experienced hockey stick like growth in recent months.  The SEC cautioned market participants that sales of digital assets by "virtual" organizations are subject to federal securities laws. The SEC mentioned specifically "Initial Coin Offerings" or "Token Sales" conducted on blockchain driven platforms. The SEC stated;
"Whether a particular investment transaction involves the offer or sale of a security – regardless of the terminology or technology used – will depend on the facts and circumstances, including the economic realities of the transaction."
The SEC pushed pause on taking enforcement action recognizing the sector as a previously undefined space stating;
"In light of the facts and circumstances, the agency has decided not to bring charges in this instance, or make findings of violations in the Report, but rather to caution the industry and market participants."
William Hinman, Director of the Division of Corporation Finance at the SEC, stated;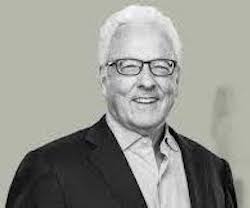 "Investors need the essential facts behind any investment opportunity so they can make fully informed decisions, and today's Report confirms that sponsors of offerings conducted through the use of distributed ledger or blockchain technology must comply with the securities laws."
The SEC's Report found that tokens offered and sold by an organization known as "The DAO" were securities and therefore subject to the federal securities laws. The  SEC report confirms that issuers of distributed ledger or blockchain technology-based securities must register offers and sales of such securities unless a valid exemption applies.
In recent months ICOs or Token Sales have raised incredible sums with offerings such as Bancor or Tezos raising tens of millions of dollars worth in cryptocurrencies. These tokens may be turned into either national currencies or digital coins such at Bitcoin or Ethereum. In fact, some observers expected the ICO market in the US to top venture capital during 2017.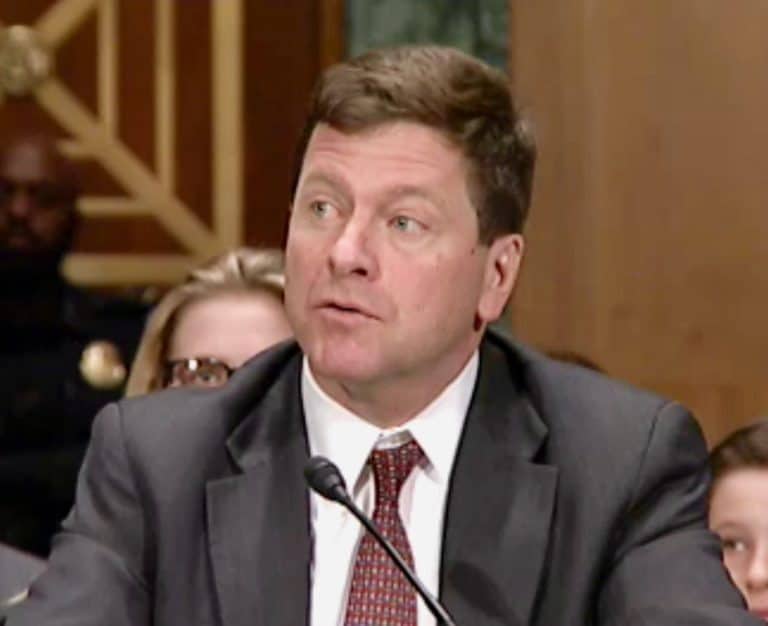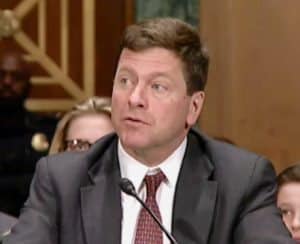 The SEC said that those participating in unregistered offerings also may be liable for violations of the securities laws. Even more problematic for the nascent industry, exchanges providing for trading in these securities must register unless they are exempt.
The SEC explained that the purpose of the registration provisions of the federal securities laws is to ensure that investors are sold investments that include all the proper disclosures and are subject to regulatory scrutiny for investors' protection.
"The SEC is studying the effects of distributed ledger and other innovative technologies and encourages market participants to engage with us," said SEC Chairman Jay Clayton. "We seek to foster innovative and beneficial ways to raise capital, while ensuring – first and foremost – that investors and our markets are protected."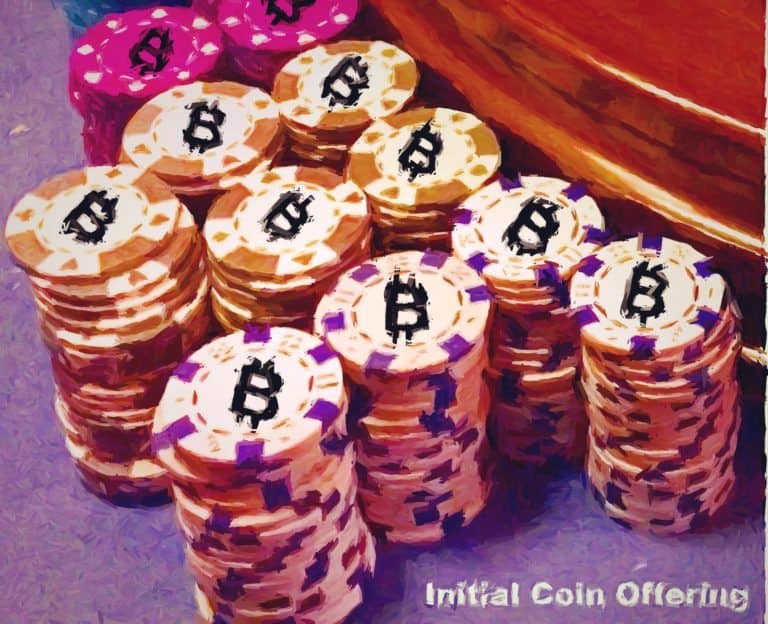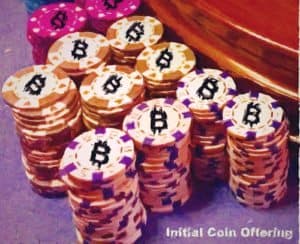 The SEC's Report stems from an inquiry that the agency's Enforcement Division launched into whether The DAO and associated entities and individuals violated federal securities laws with unregistered offers and sales of DAO Tokens in exchange for "Ether," a virtual currency.
The SEC mentioned specifically the DAO as it has been described as a "crowdfunding contract". But the SEC added it was not in compliance of Reg CF.
"The innovative technology behind these virtual transactions does not exempt securities offerings and trading platforms from the regulatory framework designed to protect investors and the integrity of the markets," said Stephanie Avakian, Co-Director of the SEC's Enforcement Division.
Steven Peikin, Co-Director of the Enforcement Division, added that evolving technology must remain cognizant of existing securities laws.

The SEC added that federal securities laws apply to those who offer and sell securities in the United States, regardless whether the issuing entity is a traditional company or a decentralized autonomous organization, regardless whether those securities are purchased using U.S. dollars or virtual currencies, and regardless whether they are distributed in certificated form or through distributed ledger technology.

Sponsored Links by DQ Promote