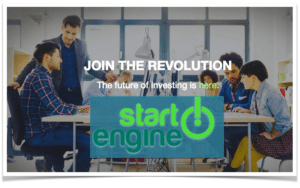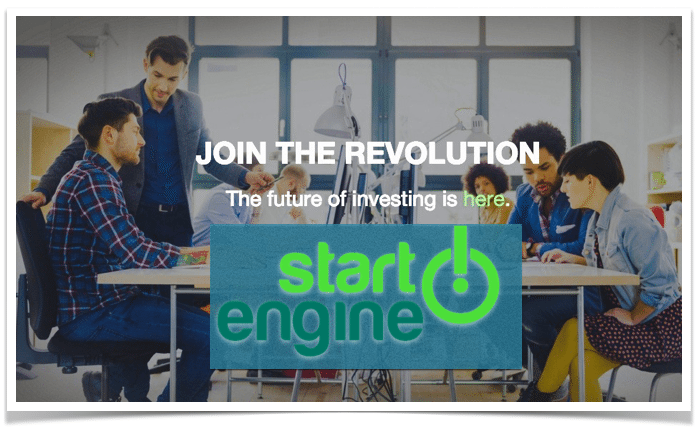 StartEngine, one of the most active investment crowdfunding platforms in the US, has filed with the Securities and Exchange Commission to raise up to $5 million in common equity at $5 per share. The securities offer has been filed using the Reg A+ exemption and thus open to both accredited and non-accredited investors alike.
The actual listing is not yet live on the StartEngine platform. The filing indicates that up to an additional 100,000 shares may be issued as "bonus shares". There are no selling shareholders and the entire proceeds will go to the company. According to the filing, the minimum investment is $500.
As of June 30, 2017, outstanding shares of StartEngine included: 6,414,167 shares of Common Stock, 3,500,000 shares of Series Seed Preferred Stock, and 3,254,261 shares of Series A Preferred Stock.
The Offering Circular for StartEngine's offer, which is available here, provides a wealth of information into the operation of the LA-based crowdfunding platform.
StartEngine says that marketing is their largest expected expenditure and thus much of the proceeds will be dedicated to marketing using a lead generation program designed to reach companies who are likely to raise capital.
Product development is StartEngine's second largest expected expenditure. This includes salaries for the internal software development team and the company expects to boost their team to improve existing services as well as develop planned new services.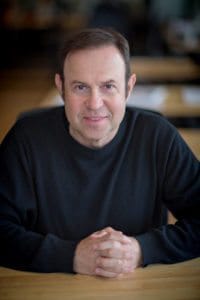 StartEngine is a full stack crowdfunding platform offering securities under Reg D 506c, Reg A+, and Reg CF. Interestingly, StartEngine CEO Howard Marks recently announced their intent to incorporate Initial Coin Offerings  (ICOs) as one of their services. StartEngine states they are developing ways to broaden their offerings to clients to assist them in raising funds, including through ICOs and REITs. While StartEngine has dabbled in real estate, this is the first real indication they may expand the platform to compete with pure play real estate crowdfunding platforms.

As of June 7, 2017, StartEngine says they have 87,375 registered users. Of these, 17,114 have made investments on our platform.

Revenue on StartEngine totaled $770,668 for the six months ended June 30, 2017 and $237,366 for the six months ended June 30, 2016, an increase of 225%. The company says the increase was largely due to the start of Reg CF that took effect in May of 2016. Revenues for the six months ended June 30, 2017 consisted of $274,246 from Reg A+ offerings and $431,172 from Reg CF offerings and related services.

StartEngine indicates the company has not generated any profits since inception and has sustained losses of $1,085,941, $2,930,568 and $1,186,082 for the six month ended June 30, 2017, and for the years ended December 31, 2016 and 2015, respectively, and have an accumulated deficit of $5,446,367 as of June 30, 2017.

As an early stage company, it is typical not to generate any profits during initial growth periods.

Much of this information is preliminary and subject to change. Once the offer launches, StartEngine will be the first self-crowdfunding offer under Reg A+ in the US.

Have a crowdfunding offering you'd like to share? Submit an offering for consideration using our Submit a Tip form and we may share it on our site!

Sponsored