StartEngine Hops Aboard the ICO Freight Train.
StartEngine is one of the more active investment crowdfunding platforms in the United States. A full stack crowdfunding platform, StartEngine offers securities under Reg CF, Reg A+ and Reg D (506c). StartEngine seeks to cater to early stage companies whatever their funding requirements may be. Debt, equity, convertibles or SAFEs, StartEngine can handle the offering. But now StartEngine is entering a new funding vertical: The red-hot Initial Coin Offering sector.
Initial Coin Offerings, or ICOs, have experienced hockey stick like growth. Offering bespoke "Tokens" tied to cryptocurrencies like Bitcoin or Ether, issuers have raised incredible sums online. Tezos, based in Switzerland, raised an astounding $232 million.  FileCoin, listed on AngelList backed Coinlist, has raised over $200 million with an offer that is still live.
Recently, the ICO sector hit a bit of a speed bump in the US. The Securities and Exchange Commission announced it would regulate ICOs that it deemed securities. Using the DAO offering as an example, the SEC said that any ICO marketed to US investors must file for an exemption. If not, expect an enforcement action. Some issuers have decided to pass on US investors. Others, like FileCoin, filed with the SEC to become compliant with existing regulations. Regardless, ICOs are here and quite active with new issuers cropping up by the day.
Now some issuers are creating Tokens they believe are not securities and thus are not required to file an exemption. But many, if not most, have tied their tokens to the crypto-freight train giving investors a speculative rush when they participate. StartEngine, one of the largest FINRA approved Reg CF portals, has raised in excess of $37 million since platform launch. Co-founded by CEO Howard Marks and Chairman Ron Miller, the pair are no strangers to early stage companies and the challenges of entrepreneurship. Miller has founded and sold five different companies. Marks founded both Acclaim Games and Activision (think Call of Duty). When Marks left Activision it reportedly had a $20 billion market cap. Acclaim was sold to Disney.
[clickToTweet tweet="Investment #Crowdfunding Platform @StartEngineLA expects first #ICO to list before end of year" quote="Investment #Crowdfunding Platform @StartEngineLA expects first #ICO to list before end of year"]
Recently Crowdfund Insider contacted Marks about regarding his perspective on the emgering ICO market and discovered he was, indeed, planning to launch an ICO vertical. Really, this should not come as any surprise. Marks' long history of operating in the digital realm and his coding experience, coupled with the rise of ICOs, is a clear equation for opportunity matching demand. Crowdfund Insider communicated with Marks to better understand his expectations for ICOs and his investment crowdfunding platform. Our discussion is below.
---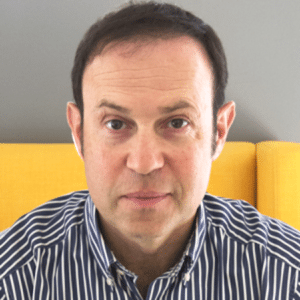 I understand you will be launching an Initial Coin Offering (ICO) vertical at StartEngine. How soon do you expect this portion of your platform to go live
?
Howard Marks: We hope to have our first ICO launch in the last quarter of the year.
ICOs have been very hot lately but the SEC has stated they will regulate some as securities. Which exemptions (IE D,A+,CF) will you be using for listed ICOs?
Howard Marks: We are interested in using the Regulation A+ rule or Regulation Crowdfunding in combination with Regulation D 506(c).
What about non-security ICOs? Will you be offering those as well?
Howard Marks: If an ICO is not considered a security then we will not be offering it.  However, keep in mind that the SEC considers most them a security due to the nature of the buyers who purchase these coins with the hope to make a profit in the future.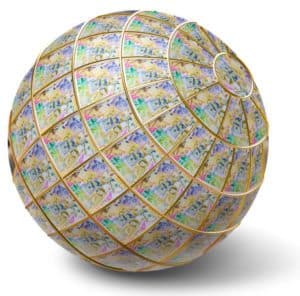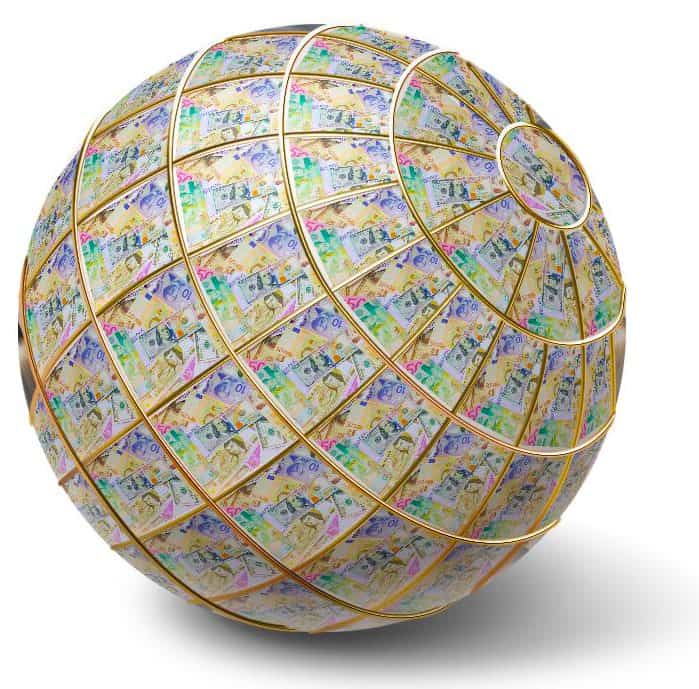 Will issuers be US only or will you be empowering a global audience of issuers and accepting global investments?
Howard Marks:  We will accept US and non US investors subject to the country's securities regulation.
What type of issuers do you expect to list? Have you queued up any in advance of your launch?
Howard Marks: We are hoping to attract any US based company that would like to offer a fully compliant ICO to investors.
Are you concerned at all about the rapid rise in price of Cryptocurrencies? (IE BTC, ETH etc.). Is there a risk of a bubble?
Howard Marks: We have been watching carefully the success of ICOs who have raised a considerable amount of capital and very quickly.   Our concern has been how these offerings are regulated we now feel the SEC has settled that question.  Predicting a bubble is hard because you only know there was a bubble when it bursts.
Do you expect ICOs to become a larger segment of StartEngine's services than more traditional offers?
Howard Marks:  It is hard to predict how successful we will be with ICOs, however, judging from the demand that exists today, we think it will be a big opportunity.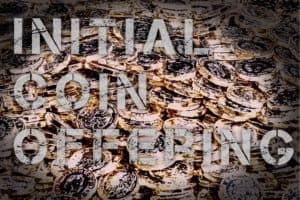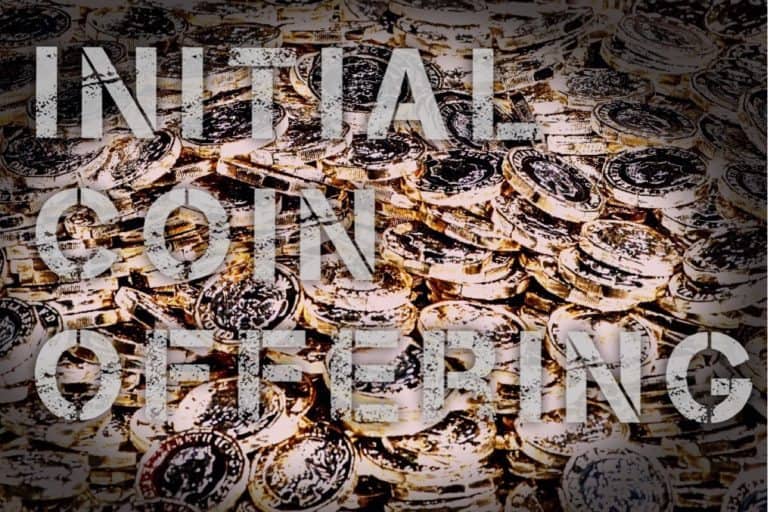 Can you provide an update on StartEngine's progress in the crowdfunding sector and your expectations for the coming year?

Howard Marks: 

StartEngine has made a lot of progress in the last 7 months. We produce a monthly report on the industry at large, called the

StartEngine Index

, which indicates we account for 28% of the Regulation Crowdfunding (Reg CF) market. For Regulation A+ we have had many offerings with a total of over $25 million in capital raised. In total, companies have raised over $37 million on StartEngine.

Sponsored Links by DQ Promote