Money transfer without borders. Smart Transfer officially launched it P2P mobile payment platform that enables international social payments across multiple currencies at no charge to users.  Aside from bank accounts, Smart Transfer allows international money transactions to be made to any phone number, email address or social media platform.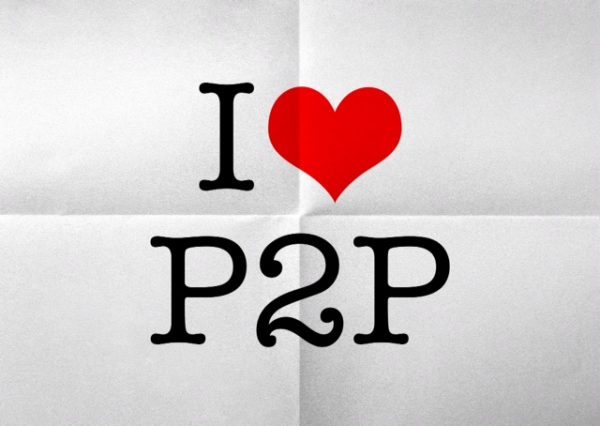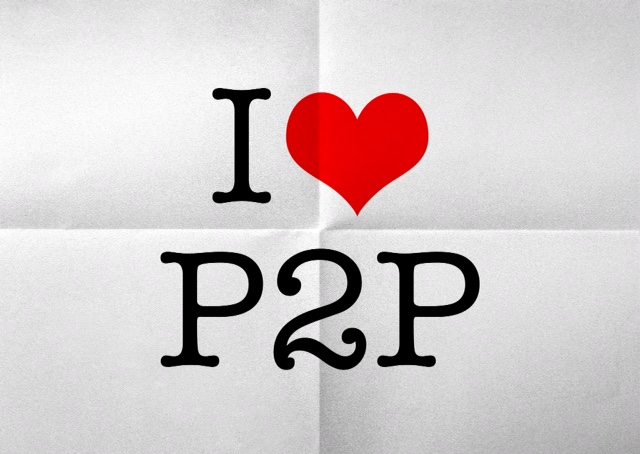 "There is a modern global push towards a digital and cashless society, and we want to fully leverage all digital avenues, such as social media and e-mail addresses, to revolutionize  local and cross-border payments," indicated Smart Transfer CEO and Co-Founder Francis Lu. "Smart Transfer makes smart use of technology to cut through the clutter and allow consumers to transfer money to any recipient using just a phone number, social media account, or e-mail address."
According to Smart Transfer, P2P payment services offered by existing platforms are typically restricted to a single country, currency, or proprietary platform, and may involve service fees ranging up to 8% of the transaction amount. As payments become increasingly digital and mobile based, Smart Transfer envisions enabling P2P payments to transcend these limitations.
App details:
Convenience – Smart Transfer allows users to send money to recipients via all social media platforms, mobile numbers, email addresses or conduct cashless payments through QR code at partner merchants.  Receiver's SWIFT codes, bank codes, branch codes or account numbers are not required.
Speed – Through its cross-matching engine and integration with various banks across different countries, Smart Transfer moves money to overseas bank accounts within seconds.
Competitive FX Rates and no admin fees – Smart Transfer's P2P model eliminates middlemen and excessive fees involved in conventional international money transfers, saving users significant time and money. Smart Transfer's proprietary currency cross-matching engine also ensures highly favourable exchange rates, passing the savings on to the consumers.
Multi-currency wallet – Smart Transfer features a multi-currency wallet, enabling users to send and receive money across seven currencies (HKD, CNY, SGD, USD, GBP, IDR, and AUD). User monies are held with trusted bank partners such as Hang Seng Bank, Standard Chartered Bank, and Bank of China, providing a layer of assurance to users over safety of their funds.
Smart Chatbot – Smart Transfer's built-in SmartBot aims to execute transactions according to a user's instructions. Integrated within Facebook Messenger and Telegram to break down language barriers, SmartBot leverages AI-based natural language processing technology to process four different languages (English, Chinese, Japanese and Indonesian)
Smart Transfer is currently supported across the US, UK, Hong Kong, Australia, Singapore and Indonesia, with plans to expand its offerings to more than 212 countries and up to 30 currencies by end of 2017.