India-based online lending platform EarlySalary has reportedly received Rs 5 Crore debt financing investment from IFMR Capital. Founded in 2015 by Ashish Goyal and Akshay Mehrotra, EarlySalary stated that it is building its mobile first platform, smart risk scoring system, and will soon introduce a fast/easy way to get a loan or buy products and pay-later.
"EarlySalary is an innovative lending platform that will change the way loans in India are taken. Being a new age online brand, we bring together new credit scoring systems for superior customer profiling; our mobile first strategy will help customers get loans within minutes. The online platform is backed by a strong leadership team that aims to build a new credit scoring platform that combines traditional credit scoring with new social and online scoring technology-linked risk assessment concepts, to deliver a revolutionary new business set to change the lending market in India."
According to VCCircle, IFMR Capital CEO, Kshama Fernandes, stated:
"Our strategy has always been to identify high potential companies at an early stage and support them by providing capital, structured product solutions and access to a wide spectrum of investors. The association with EarlySalary fits right into that philosophy."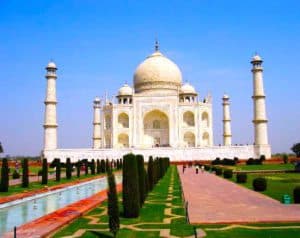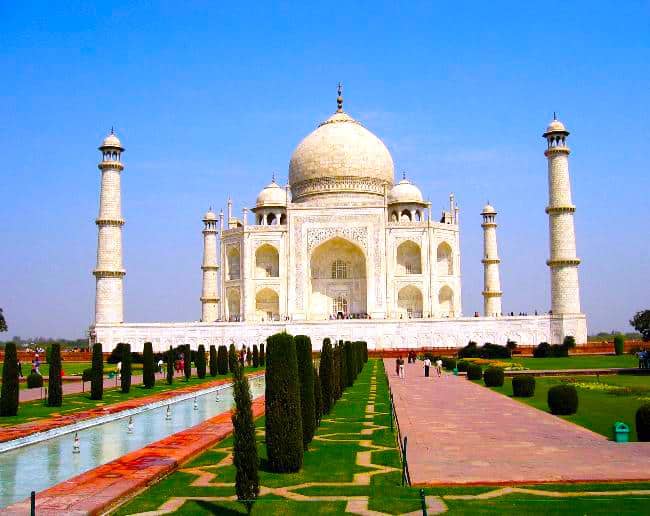 Mehrotra added:
"Since lending is our main business, money is working capital for us. Getting access to debt for an early stage lending startups the key to success. With IFMR becoming a debt provider, we hope to leverage multiple times on our current equity base and build a large lending book."
The investment from IFMR comes less than six months after EarlySalary secured Rs 26 crore during its Series A Funding round, which was led by IDG Ventures India and mortgage lender Dewan Housing Finance Corp (DHFL).