On Tuesday, Silicon Valley Bank (SVB) and First Data announced applications are now open for the Winter 2017 Class of the accelerator program, Commerce.Innovated. This news comes just one month after the companies announced the four selected startups for the Fall 2017 program.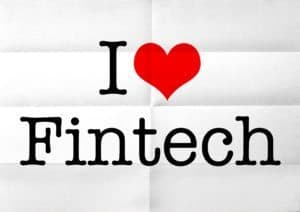 Commerce.Innovated. is described as a virtual accelerator program for commerce, payments, and fintech startups. The four-month program provides participants with operational mentorship from SVB, First Data and their respective networks of commerce and payments experts. It was reported that of the 28 companies that SVB has worked with as part of the program since 2014, more than 50% have either raised funding or been acquired. Examples of the companies that have participated in the program include Apruve, Dash, Splitwise, PennyOwl, among others. The program is open to early-stage companies that currently meet the following criteria:
Creating a solution that is helping to make commerce, payments or fintech easier, safer or better for consumers or businesses
Have a strong, small core team dedicated to the mission
Secured or raising seed funding
Have a working product
Applicants notably do not need to be current clients of SVB or First Data to apply. Applications for the Winter 2017 Class will be accepted through October 9th.