Members of the UK online investment platform SyndicateRoom now have the opportunity to partake in an upcoming IPO for The People's Trust. The target for the raise is £125 million, with the company listing on London Stock Exchange and the Social Stock Exchange in October 2017.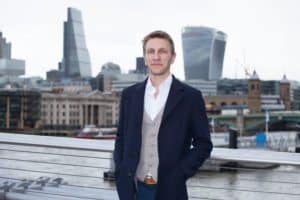 "We're incredibly excited to be involved in this deal as we once again give ambitious investors the opportunity to diversify their portfolios," commented SyndicateRoom Co-founder Tom Britton. "The People's Trust chimes with SyndicateRoom's own ethos on a number of levels. It focuses on long-term wealth creation, with its seven-year time horizons. Its model is entirely transparent around cost. And last, but not least, the trust has also allocated a portion for social impact investment. At our core, we're about working with companies that want to make the world a better place, so there is an ideal fit."
The People's Trust, developed by the former Chief Executive of the Investment Association Daniel Godfrey, aims to resist the endemic pressures within the financial world to deliver short-term returns at the cost of long-term potential and to fulfill the purpose of investment – sustainable wealth creation. The People's Trust's primary objective is to deliver long-term total returns, with no index benchmarks, measured over seven-year time horizons with retained portfolio managers on seven-year contracts to match this objective.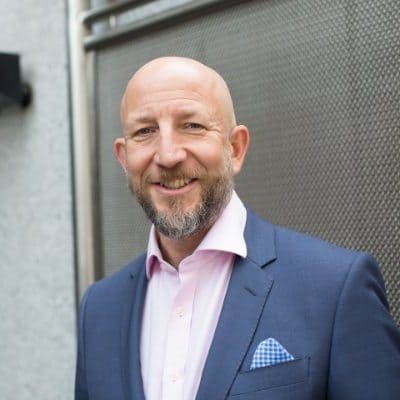 "With its extensive membership of savvy investors, SyndicateRoom wanted to be an intermediary for this launch," explained Godfrey, The People's Trust. "The People's Trust is offering a unique and attarctive core investment for the long term – and can play a role in the portfolios of the ambitious investors that SyndicateRoom works with, connecting us with an audience we otherwise wouldn't have been in front of."
The People's trust sees itself as a "truly independent" of any investment management firm, having crowdsourced its set-up costs from over 2,400 "Founders" who wanted to have fund created for the benefit of investors, rather than be a product created by a commercial enterprise. With an independent Board and its own Chief Executive, as the fund grows, all the economies of scale captured will reduce costs for investors.
Below find additional firm goals, highlights and stats: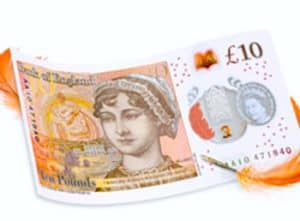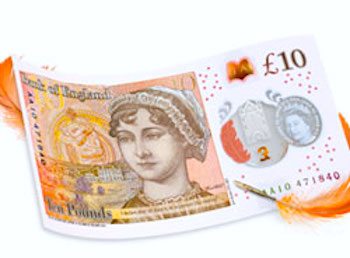 Bespoke, high-conviction, long-term investment portfolio: Global coverage from five outstanding equity managers managing high-conviction, low-turnover portfolios, creating a unique investment opportunity that would typically not be accessible to most investors
Target total return of 7% p.a. over 7 years after costs: Assuming CPI inflation averages 2%
No performance fees or executive bonuses: The People's Trust will pay no performance fees to Portfolio Managers and no bonuses to executives. This removes the risk of focus on short-term performance rather than long-term returns
 Board including Chief Executive to invest over £1.5 million at launch
The Non-Executive Directors to waive fees in full and Daniel Godfrey, as Chief Executive to waive half his salary, for two years or until the Company reaches net assets of £250M if earlier
1% initially (5% maximum) allocated to Social Impact Investment aiming to make modest returns from investments, typically investing in funds whose purpose is have an impact on social deprivation, initially in the UK
The People's Trust offering on SyndicateRoom ends 8 October at 11:45pm (GMT).
Have a crowdfunding offering you'd like to share? Submit an offering for consideration using our Submit a Tip form and we may share it on our site!